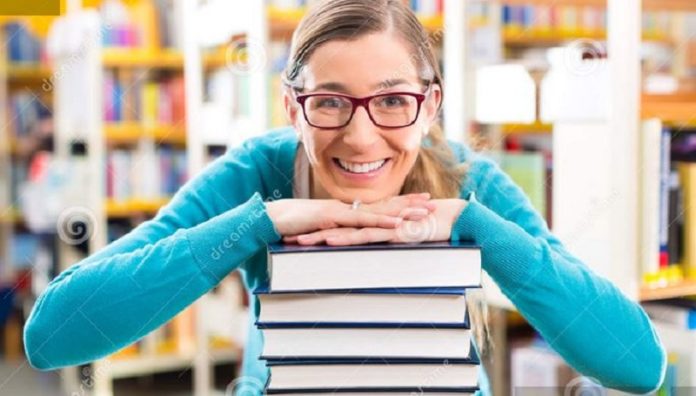 Chinese O2O education service firm HQ Education Group announced on Monday the completion of a series A + round of financing led by SDIC Ventures, a subsidiary of SDIC Group.
Other investors of this round include Galaxy Finance Holding Group and Shunwei Capital, who led the series A round of HQ Education in August 2018.
Founded in 2013, Beijing-based HQ Education is the operator of Nicezhuanye.com, an O2O education services platform specializing in education big data analysis. The platform uses students' test scores and interests to match them with suitable universities and majors, to provide education planning support tools, solutions, and consulting services for high school students.
The company has 6 regional business centers, 16 offices, 3 R&D centers and 2 research institutes across the country. Its products and services have already helped more than 2000 public schools in over 20 provinces to upgrade their college entrance services
After this round of financing, HQ Education will continue to take root in educational technology. Based on technology and service advantages in core areas such as university-level and regional new college entrance examination information solutions, the company will closely follow the development trend of education informatization 2.0 and industrial Internet.
(This article is translated from Shunwei Capital. You can see the original article in Chinese here.)