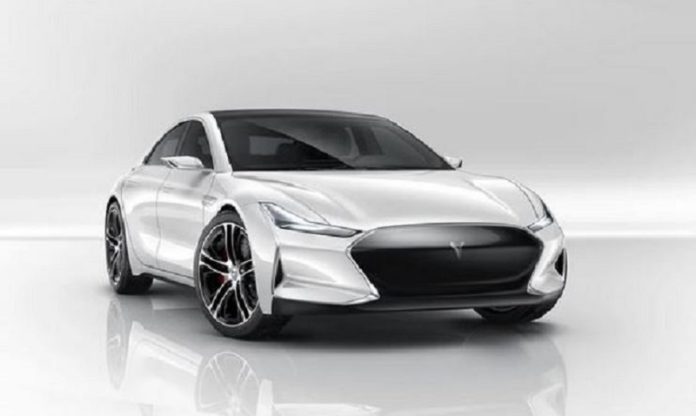 After the factory started construction one and a half years before, Youxia Motors, regarded as the ancestor of the so-called "PPT car making" in the industry, has not yet officially launched the first mass-produced mode. The government of Wuxing District, Zhejiang Province, which had high expectations for it, began to find ways to deal with this "hot potato".
Information on the official website of the Wuxing District, Huzhou City, Zhejiang Province on December 20 shows that the 35th executive meeting of Wuxing District pointed out: the District Urban Investment Group's plan to acquire the land of the Youxia Motors and dispose the construction in progress is conducive to revitalizing land resources, reducing project risks, and reducing disposal costs.
The District Urban Investment Group refers to Huzhou Wuxing Urban Investment Development Group Co., Ltd. Information of Qixinbao shows that the company is 100% controlled by the Huzhou Wuxing District State-owned Capital Supervision and Management Service Center. In other words, the Huzhou Municipal Government intends to take over Youxia Motors, which involves in development difficulties.
However, this meeting only agreed in principle with the acquisition plan proposed by Wuxing District Urban Investment Group. It is still unknown whether it will be implemented, when it will be implemented, and how much it will cost.
Founded in 2014 as one of the earliest companies to arise out of China's 2014 electric vehicles startup boom, Youxia Motors racked up some of the biggest venture-capital deals in the sector. As of October, the company was valued at US$3.3 billion, local financial news portal Sina reported.
According to the official website information of Youxia Motors, its factory started the construction of an automated production line design in October 2017. On April 4, 2018, the electric vehicle parts project started. Yet as of today, the five-year-old company hasn't made any deliveries, though it set a goal to sell 30,000 units by 2020.
Youxia Motors is not the only case in this situation. Due to multiple factors such as qualifications, capital, technology and experience, most new car manufacturing companies have not been seen any more. Even the leading companies such as NIO, WM Motor and Xpeng Motors, are spending their winters carefully.
(This article is translated from The Economic Observer. You can see the original article in Chinese here.)