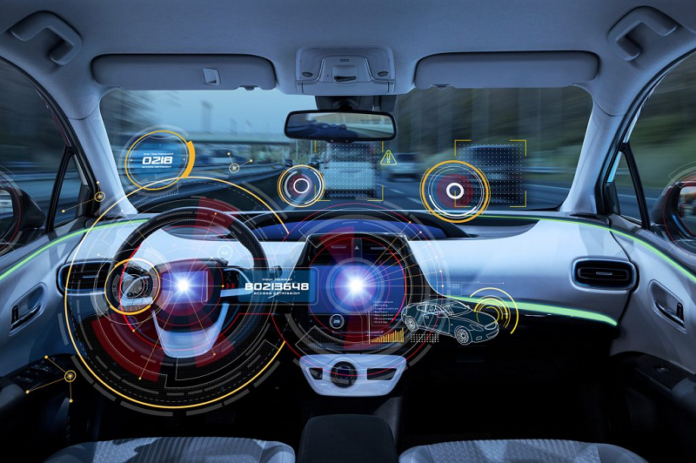 A 3D digital technology brand named Jimu Yida (Easy-To-Build-Blocks) has secured a billion RMB round of financing, according to Chinese media reports.
The round is led by the East China Sea Investments, Lian Jin Shu, Ruiding Capital and others. After the financing, the startup will create new generation of Holographic 3D digital product development and the future "digital twin" technology implementation and applications.
One of the changes brought about by the coming of the 5G era is the deep integration of the virtual and real world, the enhancement of the interactive experience mode of the Internet, and the further expansion of the application boundaries of the Internet.
Jimu Yida integrates depth perception, intelligent 3D modeling, AI, and AR. In the future, the company will evolve from tools and games to content consumption, AI intelligence and social life, integrating real content with Internet virtual space content, to provide innovative services for society, life, consumption and operators, with the market volume exceeding a trillion of RMB.
The company has its own 3D digital platform. Headquartered in Shenzhen hi-tech Park, it has set up a research and development center in Wuhan, four offices in Beijing, Guangzhou and Shenzhen, and an overseas branch in Singapore.
The company creates the 3D + AI Intelligent holographic era with the "full stack" business system, and has more technical layout in the future "digital twin" direction, in order to realize the "digital world, everything is interconnected", giving the Internet content from 2D to 3D dimensions, building a new interconnected ecological platform supported by the new generation of information technology.
At present, the company has completed the patent layout in the integration of hardware and software, and is constantly consolidating the patent barriers to provide full value chain 3D digital services for users in industries such as home furnishing, Cultural Museum, Ceramic Crafts, e-commerce, industry, providing core three-dimensional digital technology support for Alibaba, JD.com, Huawei, and Apple.
It has signed a strategic cooperation agreement with Alibaba in the field of 3D digitization, and fully implemented the construction of virtual display space of Internet entities, providing a technological basis for a new round of retail business empire. The 3D digital technology is an important strategic fulcrum of alibaba's future e-commerce 3D display.