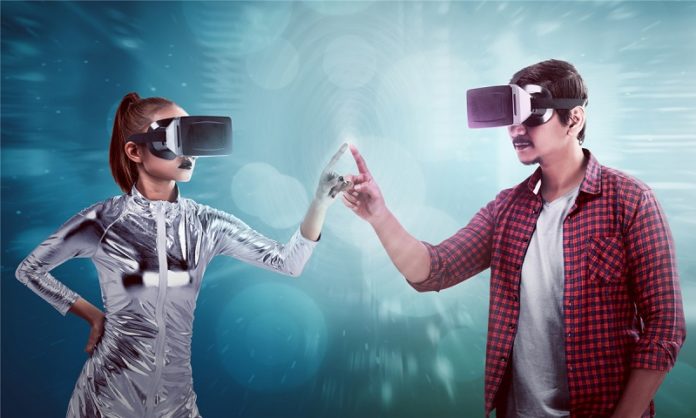 GritWorld, a computer graphics and vision technology developer, has raised tens of millions of US dollars in a series A+ round of financing led by C Ventures, a venture capital firm founded by K11 founder Zheng Zhigang with a focus across technology, lifestyle and media.
Hillhouse capital and Linear Capital also participated in this round.
GritWorld was founded in 2015 to focus on real-time graphics and computer vision and develop key technologies in graphic visualization applications for the industry. The company improves the productivity of its clients in real-time Film and TV production, as well as real-time industry data simulation and visualization.
"As a young 'hybrid company', GritWorld has the world's top technical team. We are looking forward the company to become the core driving force in the digital wave, and cooperate with the commercial brands we have created to bring digital cultural retail for consumers," said Zheng Zhigang.
Proceeds of this round will be used for product development and business development of intelligent rendering and digital modeling technology.
The company previously a series A round led by Linear Capital and an angel round of financing by the animation production company Sparkly Key Animation Studio.
(This article is translated from 36Kr. You can see the original article in Chinese here.)