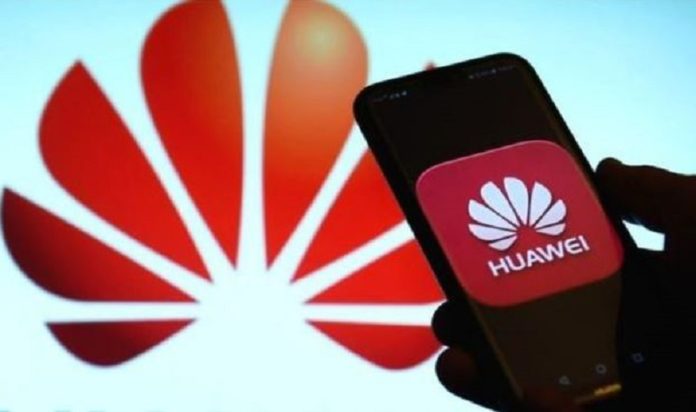 Huawei chairman-in-office Xu Zhijun issued a New Year speech, saying that entering 2019 is an extraordinary year for Huawei. Under the pressure of the U.S. government, all Huawei people have risen to the challenge and overcome difficulties together, focusing on creating value for customers. The company expects to achieve sales of more than 850 billion yuan for the full year, up about 18% from the same period last year.
"Although it did not meet the expectations at the beginning of the year, the company's overall business is sound and has basically withstood the test, " Xu said in his New Year's speech, recalling 2019.
"For the first time, we have released our strategy for the computing industry with the world's fastest rising 910AI processor and AI cluster training services. The smartphone business has maintained steady growth, with more than 240 million units shipped, and the consumer-centric smart ecological layout of PCs, tablets, smart wearables and smart screens has been further improved. Huawei has no miracles and these achievements have not come easily."
Xu also said, 2020 will be a tough year for Huawei, which will continue to be under the "entity list" , without the fast growth in the first half of 2019 and the market inertia in the second half of 2019, except for its own struggles, the only thing you can count on is the trust and support of your customers and partners.
"survival is our first priority, " he said. "We will continue to be customer-centric, to create value for our customers and focus on growth," said Xu.