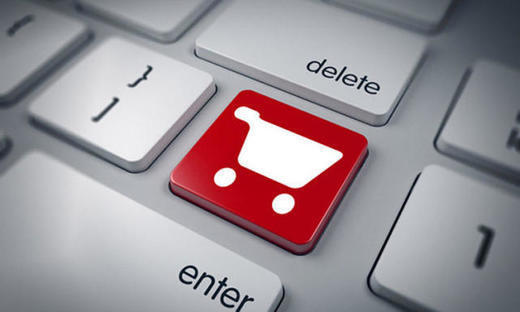 Chinese social e-commerce company Nice Tuan has received nearly US$100 million in a new round of financing.
The company raised US$88.3 million from investors including Joy Capital, INCE Capital, Qiming Venture Partner, Alibaba Group, Zhen Fund and China Growth Capital.
On August 30,2019, Nice Tuan has just completed a merger with another social e-commerce group. The combined group has become one of the most competitive and leading brands in the field of social e-commerce companies in China, with operations in over 50 cities and monthly sales of RMB500 million.
The head of the group said that the funds raised will be used to strengthen the input of supply chain and technology, and deepen the construction of industrial chain.
The social e-commerce and group-buying segment has a number of differentiation and outstanding contribution compared to traditional e-commerce model: they are more focused on fresh produce, social media-induced buying, deep coverage to smaller cities and counties, and a robust offline presentation.