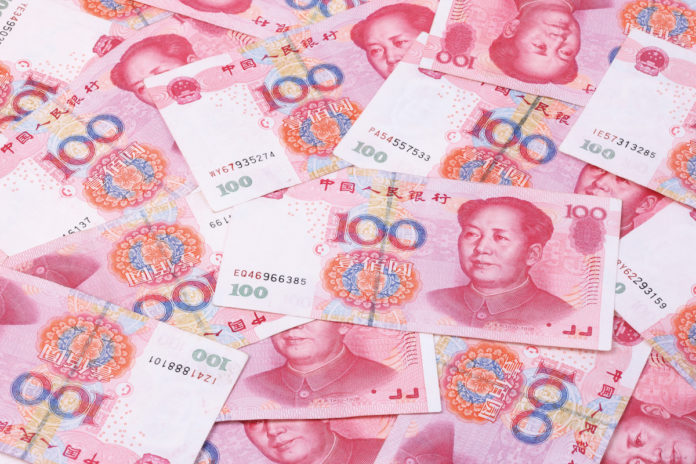 The Longzhong Xinyi Fund, founded by former Baidu senior vice president Xiang Hailong, has raised an initial RMB200 million first phase fund. No disclosure about the limited partners of the fund were disclosed, and Xiang is to raise the second phase fund in the second half of 2020, according to Chinese media reports.
Xiang Hailong announced his departure from Baidu on May 17, 2019. He resigned as senior vice president of Baidu, president of Baidu Search Company and General Manager of SSG. In 2001, Xiang Hailong founded Shanghai Qilang Network Technology. The company later became the general agent of Shanghai region in Baidu's search bidding ranking, and is the most powerful agent in Baidu's sales channel system. After that, Xiang joined Baidu.
After leaving Baidu, Xiang Hailong set up a new company called Beijing Longzhizhong Technology in August 2019. He holds a 90% stake and serves as the company's legal representative and manager. It has registered capital of 10 million yuan, business scope includes computer technology development, computer system services; and others.
In September 2019, Xiang Hailong told the media that since July 2018, he has started to make personal angel investments and invested in more than 20 companies.