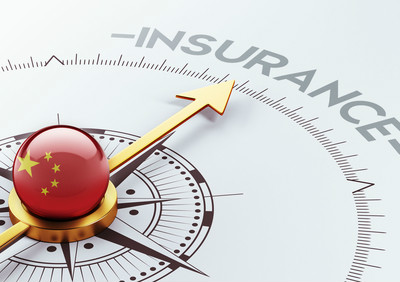 Third-party global insurance technology platform Nanyan Group has completed a series B2 round of financing worth more than 100 million Renminbi. Bank of China International led the investment, and a number of existing shareholders also participated in the fintech investment.
Previously, Nanyan raised $15 million in a series B+ financing in November 2018, led by insurance giant Starr and followed by SIG and Blue Run Ventures. It completed a series B financing in December 2017 worth tens of millions U.S. dollars led by SIG and Blue Run Ventures. Before that in 2016, it secured a series a round of financing from Blue Run Ventures.
Banyan was established in 2015 to provide insurance companies, reinsurers and intermediaries with a comprehensive intermediary-insurer-reinsurance solution SaaS platform. It aims to optimize the entire process of insurance business through big data and artificial intelligence, so as to optimize the cost structure and improve service efficiency.
The financing comes as Nanyan has formally announced the completion of its acquisition of Medilink-Global intermediary, a health-insurance TPA service. Founder of Medilink Global, a Malaysia-based independent services company specializing in third-party management of health insurance, continues to be a senior adviser to Nanyan after the acquisition.
According to data from the Chinese insurance regulator, from January to November 2019, China's original insurance premium income was RMB2,781.9 billion yuan, of which RMB578 billion yuan was earned from health insurance premiums.
With the rapid development of health insurance, health insurance TPA (third-party services) also rose. Health insurance TPA usually cuts into the claim process of insurance, that is, the insurance company is responsible for the pre-sale, product development and insurance responsibility, while TPA is responsible for the management of service-oriented work, such as the self-built medical network to provide services for insurance customers.
Medilink currently has more than 1,700 direct payment hospitals in China, covering 24 provinces and 188 cities, and a foreign direct payment network covering 1.36 million hospitals in 150 countries and regions. After the completion of the acquisition, Nanyan will upgrade its platform to MGA + SaaS + TPA, providing fully end-to-end service.