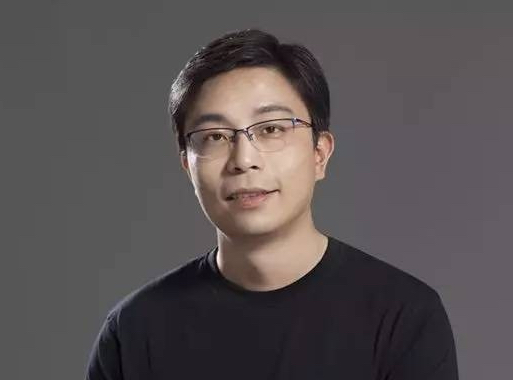 Jia Jiaya, the former head of X Lab under Tencent Cloud and Smart Industry Group and a tenured professor of the Computer Science and Engineering Department of the Chinese University of Hong Kong, founded an AI company whose main direction is industrial inspection and high-definition video.
The new company, called SmartMore, has completed the Pre-A round of financing, set up R & D centers in Shenzhen and Hong Kong, and set up a commercial representative office in Shanghai. Jia Jiaya said that the realization of comprehensive systematization, intelligence, and automation is the solution aimed by the company. The company's corporate goal is to get rid of the data limitations of a single algorithm field and open up the AI 2.0 era with a systematic architecture.
SmartMore (Hong Kong) Limited has its commercial registration taking effect on November 5, 2019. The current main person in charge is Jia Jiaya's student at the Chinese University of Hong Kong, Shen Xiaoyong, the main members of the founding team are from the original Tencent X Lab.
The reason to found the company is that "the sinking of AI will definitely bring new breakthrough points." Jia Jiaya said that after seeing so many industries, there is nowhere to use a suitable and simple AI system. For example, in all electric power industries today, reducing energy consumption is a huge ultimate goal, but in the core part of this generator, very few experts in the AI direction can understand the specific needs of this industry, so it is difficult to customize it.
Jia Jiaya is a tenured professor of the Chinese University of Hong Kong, IEEE Fellow, an authoritative expert in the fields of computer vision, artificial intelligence, computer graphics and computer imaging.
He has published more than 200 top-level papers in more than 20 years of research experience. The paper has been cited more than 20,000 times. While teaching in Hong Kong Chinese University, the Hong Kong Chinese Computer Vision Lab led by Jia Jiaya is a well-known research team in the industry and academia, who has developed the industry's most advanced image filtering and blurry image video recovery algorithms.
At the same time, he led the team to win championships in international computer vision field competitions such as instance segmentation, semantic segmentation and object detection. He has trained more than 40 doctoral and master students, including Xu Li, co-founder and CEO of Chinese AI startup unicorn, SenseTime.
In May 2017, Jia Jiaya joined Tencent as an outstanding scientist, leading X-Lab to start business around four major directions (social entertainment, industrial production, social progress, and cutting-edge exploration). Related technologies have been widely used in internal and external products, including next-generation medical diagnosis and treatment systems, driverless perception systems, social entertainment solutions, and video AI understanding recommendation solutions.