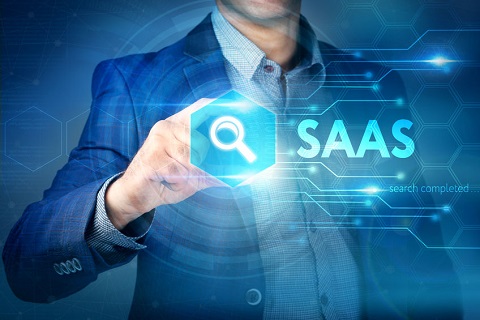 Chinese marketing and membership management SaaS service provider EventBank announced the completion of a series B round of financing worth RMB10 million yuan from GSR Ventures.
In addition, Zhu Xiaohu, the principal partner of GSR, will join EventBank's global board of directors. Earlier, EventBank also received investments from Sinovation Ventures, Beijing Join-Cheer Software, and other Chinese venture firms.
"EventBank" is a SaaS cloud platform that provides integrated management of marketing and member communities. Its main products include corporate event marketing and sales lead collection integrated SaaS platform (event marketing cloud), and members and members interaction SaaS management platform (member management cloud).
Established in 2013, EventBank takes a different route from most domestic SaaS companies. First, internationalization is the feature and advantage of EventBank. Since the beginning of R & D, EventBank has chosen to set up headquarters in Beijing and Washington, and has R & D and business development members in 15 countries and regions around the world.
The sales network has covered North America, India, South Africa and other places, which also makes them earlier than competitors. Determine the direction of international products, so as to give play to the advantages of differentiation, and set up competition barriers.
In terms of specific functions, Event Marketing Cloud focuses on intelligent CRM customer relationship management, helping customers to efficiently complete event marketing and management, digital content marketing, and aggregation of financial revenue and expenditure from the cloud, so that the enterprise marketing department can complete it in the cloud.
The Membership Management Cloud can help customers track and manage member data and information from the entire chain, serve the entire process of member management, and enhance the interaction between members and members, and between members and organizations. Currently, the product is available in 10 languages ​​including English, Chinese and Spanish.
EventBank products have entered the international market since last year. So far, they have received corporate paying customers in more than 50 countries around the world, mainly medium and large enterprises. Benchmark customers include Internet companies such as Facebook, Daimler, Big Four accounting firms KPMG and other Fortune 500 companies, media such as The Economist and Nature, as well as large organizations such as Yale Center and APEC, cover market interactions of 200,000 members and 3 million professionals.