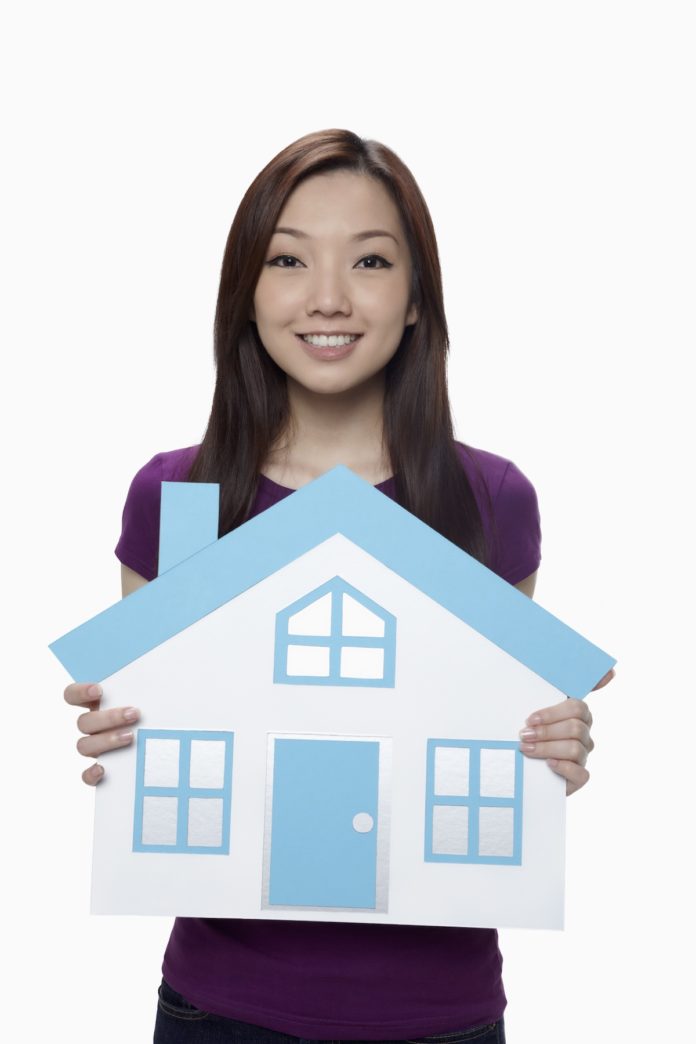 Shell Zhaofang, a Zillow-like real estate listing app, has completed a series D + round of financing. Investors include SoftBank's Vision Fund, Tencent, Hillhouse Capital, and Sequoia Capital, with a total financing amount of more than US$2.4 billion.
Chinese media outlet TMT Post said Shell Zhaofang confirmed the news, but no participating investors have confirmed.
Earlier, the Wall Street Journal quoted people familiar with the matter saying that SoftBank made two big bets on China's real estate market through its Vision Fund last year to Ziroom, a long-term rental apartment brands, and real estate listing platform Shell, injecting US$1 billion into each.
Both long-term rental and the real estate market have been negatively impacted by the coronavirus outbreak. It's reported that some long-term rental platform faces the squeeze both from landlords and renters. Housing purchases have almost paused as people were advised to stay indoors.
For Shell Zhaofang, the series D + round of financing will be used on continuous technology research and development, product application innovation, and talent recruitment and training in the industrial Internet field.
It said that it is committed to promoting the digitalization and ecological optimization of the residential industry, thereby comprehensively improving the efficiency of China's residential service industry and driving the improvement of consumer experience.
According to public information, Shell Zhaofang was established in April 2018. It has a registered capital of RMB10 million yuan. The registration time is November 14, 2017. The actual controller is Zuo Hui and the legal representative is Peng Yongdong. Among them, Zuo Hui holds a 94.38% stake.
Earlier, Shell Zhaofang launched a series D round of financing in March 2019, with a total series D round size of more than US$1.2 billion and a valuation of more than US$10 billion. Tencent, Gaw Capital, Source Code Investment, Country Garden Venture Capital, and other Chinese investment funds participated in this round of investment, of which Tencent led a US$800 million investment.
Earlier, there were reports that Shell Zhaofang was to launch an initial public offering in Hong Kong as soon as possible this year, while Ziroom will seek an IPO in 2020 as well. But the Covid-19 epidemic has delayed this process and both companies' operations may be under intense pressure.