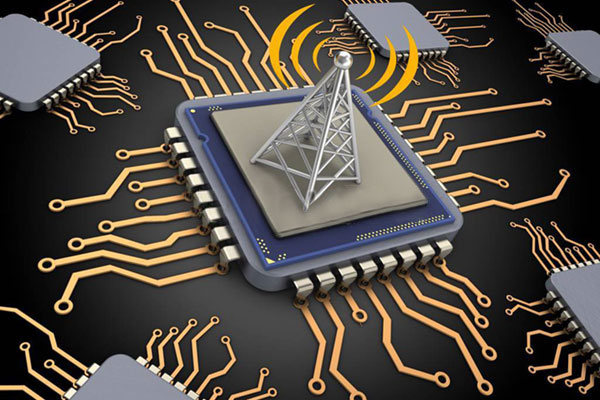 Chinese intelligent semiconductor manufacturing solution provider IKAS Industrial Automation has raised tens of millions of RMB in a pre-A round funding led by Sequoia Capital China.
Established in 2017, IKAS mainly provides intelligent manufacturing solutions for IC manufacturing and packaging testing, LED, photovoltaic and other pan-semiconductor manufacturing industries. The company has developed ROPN industrial system modeling as the underlying technology, combined with artificial intelligence and big data, and developed more than 30 modular products for equipment maintenance, production scheduling and other links in the manufacturing process.
At this stage, Chinese semiconductor self-sufficiency rate is only 15%, and to reach the goal of 50% by 2025, the industry's production capacity still has more than double the growth space compared to 2017. On the other hand, the production value of IC production lines is high, the production process is complex, and with high level of automation and digitization, the need for intelligent upgrade is more clear.
The main products of IKAS include intelligent production planning and scheduling, real-time production scheduling, predictive equipment maintenance, Digital Twin equipment control and scheduling, equipment automation and AI quality testing. Its products have adopted the business model of "templated + customized". Based on the universality, they will be customized for the personalized needs of customers.
Proceeds of this new financing will be mainly used to expand the R&D team and build sales and technical support systems in Suzhou, Shanghai, and Singapore. The company will continue to promote cooperation with semiconductor manufacturing and equipment companies.
"Industry is the country's most important economic driver. China has been providing manufacturing support to the world. The semiconductor industry is typically high value-added with high techincal barriers," said Jin Wenji, managing director of Sequoia Capital China. "We are optimistic about IKAS. With the strength of the team and advanced technology, its core products have filled the gap in the Chinese semiconductor industry chain. This round of financing will help them accelerate the implementation and achieve a comprehensive and intelligent upgrade of the semiconductor industry. "