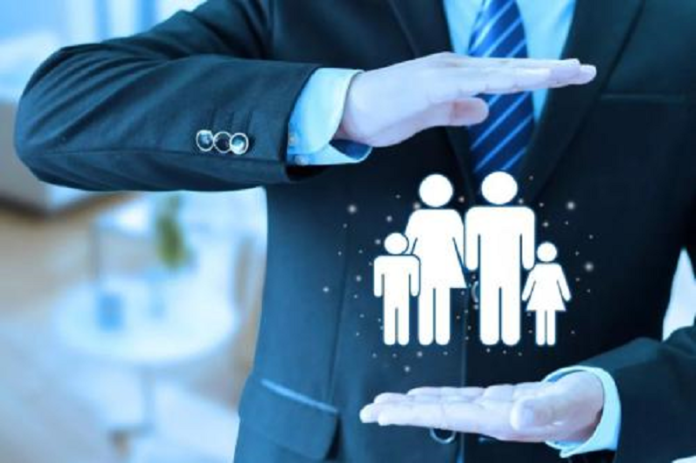 Chinese insurance service platform InsGeek officially announced the completion of a US$25 million series C round of financing, co-led by SIG and Huaxing New Economic Fund.
The proceeds of the round will be used for talent introduction, market expansion and cooperative ecological construction.
Prior to this, InsGeek had secured RMB100 million in Series B financing from National Small and Medium-size Enterprises Development Fund and Legend Holdings Corporation. In 2016, the firm raised RMB50 million in series A+ round led by THG Ventures. After this round of financing, InsGeek have received a total of nearly RMB400 million in investment.
Founded in 2014, InsGeek has positioned itself as an enterprise employee insurance platform to provide enterprises with intelligent employee welfare insurance and health management solutions through technological innovation.
In the business model, InsGeek's profit points include customized corporate insurance plans and employee family protection schemes. In addition, they help insurance companies to process claims and enrich their revenue through their own TPA system. InsGeek serve hundreds of thousands of employees in more than 6,000 companies, among which are mainly new economy companies.
Currently, InsGeek is headquartered in Beijing and has offices in Shanghai, Guangzhou, Shenzhen, Hangzhou, Tianjin, Qingdao, Wuhan, Chengdu, Xi'an and other cities. The team has more than 200 employees and about half of them are R&D staffs. The founder Ren Bin is a qualified actuary in North America. He has more than ten years of experience in the insurance industry and has extensive experience in product development, pricing, risk management and reinsurance management.
In 2020, InsGeek will fully expand their business to new first-tier cities and enhance their national service capabilities. Besides, for the ecological construction of "insurance + healthcare", InsGeek will also extend to pre-diagnosis health management, online diagnosis, chronic disease management, rehabilitation treatment and other fields to accelerate the application of AI and big data.