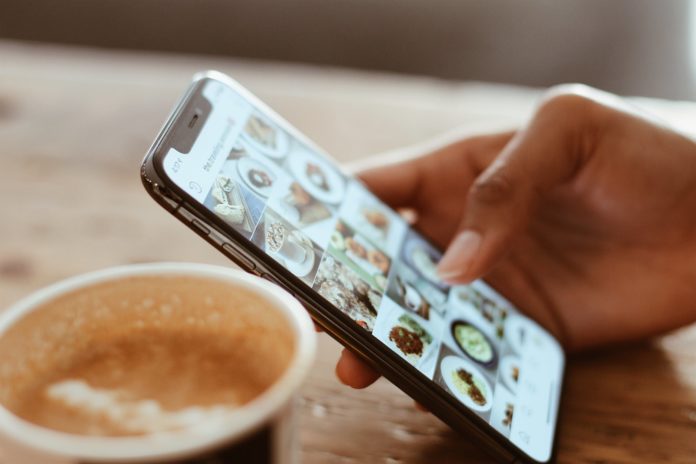 Fantuan Delivery, a copy-from-china food delivery platform in Canada, has completed a US$12 million Series A round of financing, led by Chinese venture capital firm Vision Plus Capital.
Existing investor Celtic House Venture Partners, as well as Li Jing, the co-founder of Dianping.com, Wu Yongqiang, former CTO of Qunar.com, and Silicon Valley-based Oyster Ventures also participated in the round.
Proceeds of the new funding will be used for the further expansion of Fantuan in North America, entering cities with a large Chinese population such as San Francisco and Boston.
"Now it's the time of the novel coronavirus epidemic outbreak in North American, the demand for food delivery has greatly increased, and the number of contactless takeaway orders in some cities and regions has increased by 1.2-1.5 times," according to Fantuan's CEO Randy Wu.
The firm claims that its current daily order quantity exceeds 10,000, and it is estimated that the revenue in 2020 will exceed US$200 million.
Since its establishment in 2014, Fantuan's business has covered more than 30 cities and regions, partnered with over 4,000 different merchants while serving over 400,000 registered users, and began to profit in 2016. At present, the main income of Fantuan comes from restaurant rebates, delivery fees, and advertising income. The rider's salary is composed of tips and delivery fees. Due to the tipping model in North America, compared to Chinese food delivery platforms such as Meituan and Ele.me, Fantuan Delivery has a lower delivery fee for riders and a higher average price per customer. So its gross profit per order is more than 50 times that of Chinese peers.
At the end of 2020, Fantuan will launch a new version of the English app designed based on the requirements of foreign users to further expand the mainstream market in Vancouver and other places; its comment function will also be added to other lifestyle sectors.
In North America, Chinese food delivery platforms also include "FoodHWY" and "Tutti". Other well-known Chinese takeaway platforms in other regions include: "HungryPanda" in the UK, which recently raised US$20 million funding, and OrderMe, a takeaway platform in Myanmar.
Speaking of competition in North American, the Chinese market still has huge potential, according to Chen Jie, partner at Celtic House Venture Partners. Although the total population in North America is not high, Chinese and international students in North America have the characteristics of high consumption and high demand. Considering only the Chinese, it is already a market worth billions of dollars.