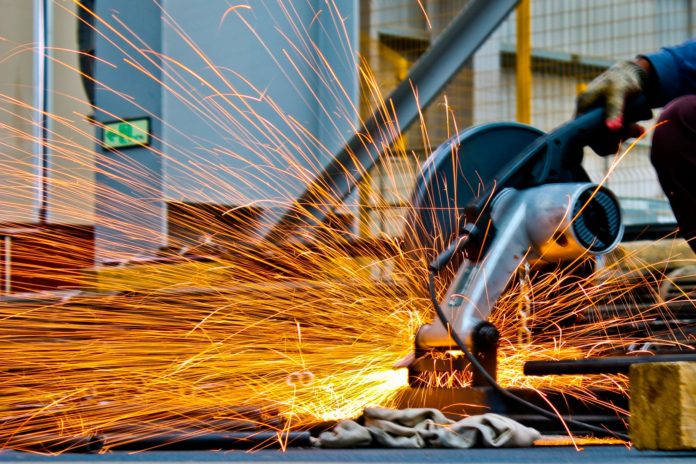 RoboticPlus, a Chinese construction robtics company, recently announced the completion of a Series A round financing of nearly RMB50 million, from Shenzhen HTI Venture Capital, Zhengxuan Investment, Linear Venture as well as existing investors Plug and Play, Dragonrise Capital.
Established at the end of 2016, RoboticPlus mainly studies the core technologies of construction robot control systems, intelligent algorithms and human-computer interaction. It focuses on robot solutions for construction factories, and proposes comprehensive intelligent construction solutions for the pain points of customization, diversification of products, and fragmentation of production equipment in construction factory projects, reducing industrial Thresholds for using robots.
There are three core technologies in RoboticPlus: First, a software platform that connects building BIM data with robot motion control; second, a powerful algorithm library that covers a wide range of diverse processes in the construction field; and third, simple, fast, and easy-to-use robot interaction system.
In 2018, RoboticPlus launched a modular construction robot algorithm platform that can be connected to the building information model (BIM) and generate motion simulation of industrial robots with one click, which meets the needs of mass customization and flexible production in the construction industry. Robot products can be applied in various types of building processes and scenes, improving the efficiency of factory prefabrication and field construction.
At the same time, RoboticPlus also independently developed visual solutions and real-time control systems, so that customers can obtain machine production data in real time while completing project production, assisting factories in making cost control and process optimization decisions. In addition, Their R&D team is also developing a modular robot system that integrates vision, movement and multiple degrees of freedom to lay a solid foundation for the future application of robotics in construction sites and modular factories.
Up to now, RoboticPlus has reached long-term cooperation with dozens of construction production enterprises to provide intelligent robotic production solutions including wood, steel, glass, fiber and other composite materials.
Previously, RoboticPlus raised the angel round financing led by Ceyuan Ventures, Plug and Play, G5 and the pre-A round financing from Dragonrise Capital.