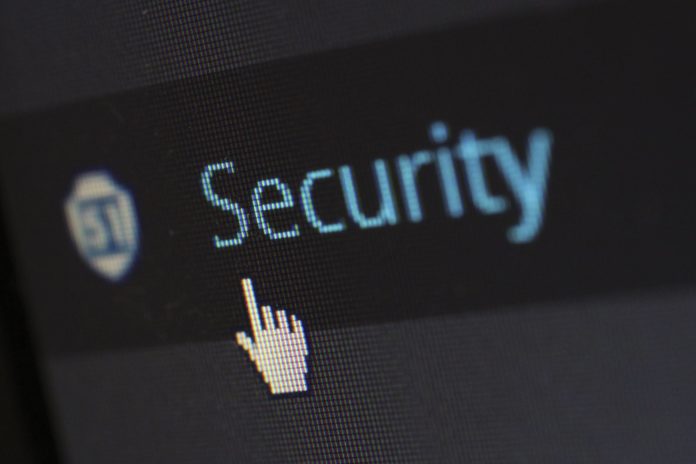 Chinese artificial intelligence firm Uni-Ubi recently completed a series B1 round of financing of nearly RMB100 million from Weed Ventures.
Last July, the Hangzhou-based firm just completed a RMB45 million Pre-B round financing.
The proceeds of new funding will be used to increase research efforts and market expansion, mining the niche market and intelligent vision solutions, and continue to expand the efficiency advantage to meet customized needs.
Established in 2014, Uni-Ubi focuses on the long-tail market in the field of security, with AI, IoT, and Edge technologies, and cooperates with intelligent solution and business developers in the field of security to provide one-stop IoT solutions for the pan-security long-tail market in an ecological way, covering communities, offices, business, campus, hotels, construction sites and other scenarios.
At present, Uni-Ubi ranks in the forefront in the market share of dynamic face recognition devices, and has a strong application capability in the face recognition field. Its "Uface" is also a well-known brand in the industry. In 2019, it becomes a project under Tencent's AI accelerator.
In the prevention and control of this novel coronavirus epidemic, Uni-Ubi fully leveraged its advantages in the field of artificial intelligence and AIoT. Using the features of face recognition: unsensible, non-contact, and high convenience, it developed a new mask face recognition algorithm and launched a series of terminal devices such as face recognition and temperature measurement integrated machine, reducing the risk of cross infection caused by traditional identity authentication solutions such as fingerprint recognition.
In terms of software products, Uni-Ubi has launched epidemic prevention and control solutions such as temperature detection device in industrial parks, electronic passes for community epidemic prevention, and mini-programs for transportation hub entrances and exits. Combining software and hardware, it provides the protection of AI power for the orderly work resumption in society.
Li Heran, founding partner of Weed Ventures, believes that the application of face recognition in the field of security has already entered the period of demand explosion in the long tail scene from the market education period, which initially focused on "to Government" and "to Business". In the epidemic, Uni-Ubi's development trend also explains that the potential demand of Chinese security market is huge. It is believed that Uni-Ubi will have greater value space in data value mining and overseas market expansion in the future.