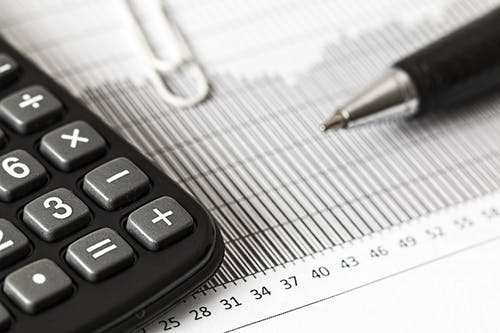 Chinese travel expense management platform Huilianyi has raised RMB300 million(US$42.3 million) in series C+ round of financing, led by Huaxing New Economic Fund, a subsidiary of China Renaissance.
Existing investors SBCVC, Bluelake Capital and Zhongmi Capital also participated in the round.
Previously, Huilianyi received a Series C financing in December 2018; in March 2018, it completed a RMB 50 million Series B financing from SBCVC, Bluelake Capital and Zhongmi Capital.
Operated independently since 2016, Huilianyi mainly provides one-stop business travel and expense reimbursement SaaS solutions. At the beginning of its establishment, Huilianyi entered the market from corporate reimbursement, and resolved the pain points of the reimbursement process among employee, accountant and company. That is, employees can upload invoices with one click, and the accountant do not need to process a large number of invoices, eliminating tedious tasks. In addition, Huilianyi can link with corporate OA, HR and other systems to improve the workflow.
After the last round of financing, Huilianyi further perfected its products, introduced new payment control functions, and entered the field of corporate consumption.
At present, Huilianyi has served more than a thousand medium and large enterprises, including Didi Chuxing, Fosun Group, BlueFocus, Sany Group, and Watsons. Besides, Huilianyi started global market expansion from 2019. In April 2019, Huilianyi officially entered the Japanese market and launched a new brand Spendia.
As the economic situation changes, open source and cost reduction have become the key words in the life cycle of enterprises, which has caused the corporate expense control industry to receive a lot of attention in recent years. At the same time, the impact of the novel coronavirus epidemic will increase this demand to a higher level.
The new round of financing will be a major turning point for Huilianyi's move to the international market, and more international regions are also in the layout, according to Zhang Changzheng, Huilianyi's CEO. At the product level, after this round of financing, Huilianyi will continue to innovate based on its own advantages, integrating capabilities and customer base, and establish a partner ecosystem, involving Chinese major enterprise service firms.