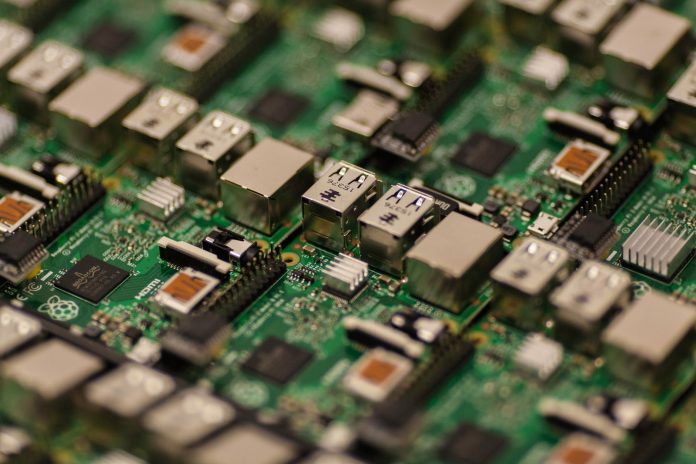 Vision Plus Capital has led a RMB100 million (US$14.1 million) series A round of Jiepei.com, a Chinese online electronic components marketplace.
Existing investor Galaxy Capital also participated in the round.
Proceeds of the new funding will mainly be used to increase R&D investment in smart factories, supply chain system construction and market expansion. The company previously raised an angel round financing from Zhonglu Capital and a Pre-A round financing from Galaxy Capital.
Founded in 2015, Jiepei.com was initially engaged in electronic component matching transactions. In 2017, it began to enter the PCB circuit board industry chain. From PCB sample preparation, it has gradually formed an industrial chain for sample preparation and small-batch production. In the specific production mode, the self-operated factory is responsible for PCB sample preparation, cooperates with other factories to collaboratively produce small-batch orders, and adopts the Internet and big data to help the factory upgrade intelligently, improve the quality and efficiency from order, scheduling, delivery and other aspects.
With the acceleration of electronic products, especially consumer electronics, the production of basic components such as PCBs also has higher flexibility requirements. At the same time, small batch orders, especially sample orders, are difficult to form a scale effect because of the small order size.
Jiepei has been dedicated to change the electronics industry through a platformized system and intelligent solutions. Starting from PCB, the firm will gradually extend to components, PCBA, molds, assembly and other links, providing customers, especially small and medium-sized brands with integrated solutions for electronic products.
"In the context of the new infrastructure, Chinese PCB industry will usher in a wave of new growth, and at the same time, industrial adjustments (internal relocation of the entire industrial belt) will also bring structural opportunities", said Chen Hongliang, a partner at Vision Plus Capital. "Through the integration of front-end system orders, highly-automated engineering processing and back-end factory digitization, Jiepai forms an efficient development path for the PCB industry to link the dispersed front-end personalized demands and the back-end assembly supply chain."