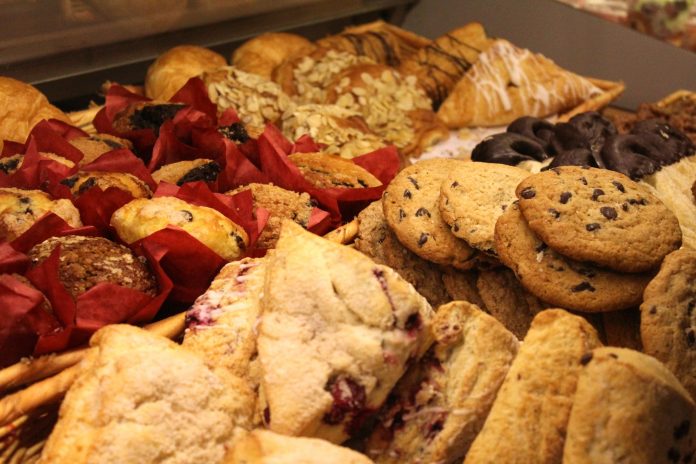 Chinese food and snacks brand A1Food has recently raised nearly RMB200 million (US$28.2 million) in a series B+ round financing led by CICC Capital, with participation from ROC and existing investor Capital Today.
Up to now, A1Food has completed three rounds of financing with a total financing amount of RMB350 million. Proceeds of the new round will mainly be used for product development, sales channel expansion, membership system construction, and brand upgrade.
Founded in 2016, A1Food's founder Zhou Weiping has 17 years of experience in the food marketing industry. He served as vice president, marketing manager and other executive positions at Chinese snack food companies such as Yake Food, Fuma Food and Xuerong Biotech.
It is reported that A1Food's sales have maintained a 300% annual growth rate since its establishment, and it is expected to exceed RMB1 billion in 2020. At the same time, the firm plans to open fifty D2C (Direct to costumer) stores in 2020, among which the paid members will exceed three million.
Chinese snack market value is close to RMB3 trillion and leading players just account for a small proportion. There is enough space to accommodate numerous enterprises worth tens of billions, and also a chance to create national-level enterprises with a scale of RMB3-5 billion.
"Chinese snack industry is large enough to maintain double-digit growth year after year," according to exisiting investor Today Capital. "Media and consumer behavior is changing drastically. E-commerce and new retail continue to increase. New brands are beating replacing the old ones."
A1Food is positioned as a "product-driven snack company". Based on ODM mode, they do product R&D by themselves, and then cooperate with factories in production capacity, so as to ensure the product is competitive. Besides, A1Food is also continuing to participate in the supply chain in the form of equity investment, forming an interest community with the factory and looking for an efficient production model.
In the second half of this year, A1Food will build a snack laboratory in Xiamen with a planned budget of RMB40 million. In the early stage of enterprise development, A1Food was more focused on formulation and taste. The Xiamen-based lab will do more research and development in basic raw material, fresh-keeping technology and production technology.
A1Food previously received RMB50 million in a series A round financing in 2017 and RMB100 million in a series B financing in 2019.