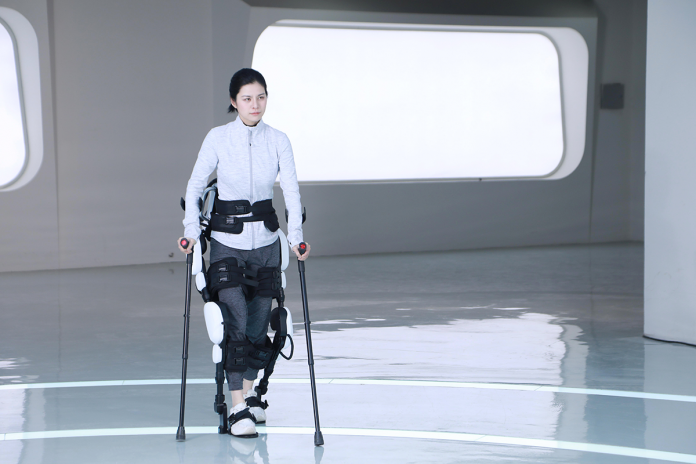 Chinese rehabilitation robot startup Fourier Intelligence recently announced it has raised tens of millions of RMB in a series B+ round of financing from Qianhai Fund of Funds. Up to now, the total financing amount in its series B round has reached nearly RMB100 million.
Proceeds of this round will be used in the company's technology development, marketing and developing its intelligent rehabilitation robotic ecosystem.
Founded in 2015, Fourier Intelligence's business is in a period of continuous iteration and rapid development. At the beginning of its establishment, the company focused on the development of core technologies for rehabilitation robots, such as force feedback technology, self-developed robot motion control cards and multi-dimensional force sensors. Subsequently, a series of highly sophisticated rehabilitation robot products were launched around the core technology, and the EXOPS robot open technology platform was launched, which not only supports the development of its autonomous robot products, but also promotes the formation of an intelligent rehabilitation ecosystem.
Fourier Intelligence continues to inject new blood through the open technology platform. Its self-developed intelligent rehabilitation equipment can cover different patients and different body parts for rehabilitation training at different times, helping clinics to provide intelligent and standardized rehabilitation services, forming a systematic rehabilitation solution.
Now Fourier Intelligence's products have been marketed in more than 20 countries and served nearly 1,000 medical institutions, performed more than 400 million rehabilitation training actions, and obtained multiple international medical device registration certificates (FDA, CE, CFDA, TGA, HSA). The firm has established joint laboratories with Rehabilitation Institute of Chicago, University of Melbourne, and Swiss Federal Institute of Technology to jointly train talents in the field of rehabilitation medicine and engineering.
"Fourier Intelligence has global innovative technical strength, focusing on rehabilitation robots, an important field of rehabilitation industry development," said Xu Guangyu, managing director at Qianhai Fund of Funds, "It provides quantified and people-friendly products around the core scene of hospital, greatly improving the diagnosis and treatment rate of rehabilitation; on the other hand, through the establishment of intelligent rehabilitation equipment standards, combined with a standardized service system, it greatly reduces the threshold required in the rehabilitation field to copy chains, and continuously upgrades business models and core capabilities to build an industrial-grade brand of rehabilitation. "
"Rehabilitation robots have now entered the stage of normalized application, and intelligence is the trend of development in the field of rehabilitation. In the future, the combination of the rehabilitation knowledge map based on patient differences and the personalized treatment plan given through smart devices will allow the majority of medical institutions to quickly establish rehabilitation service capabilities. We will firmly dedicate ourselves to the rehabilitation field. This round of financing will help further enhance our strength and provide customers with high-tech and cost-effective products and services", according to Gu Jie, CEO of Fourier Intelligence.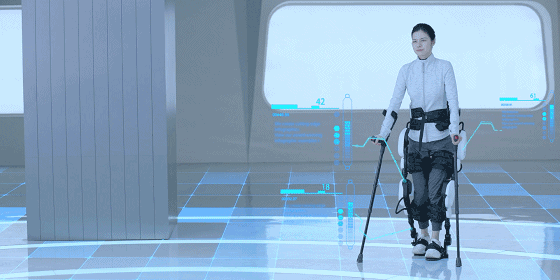 Lower extremity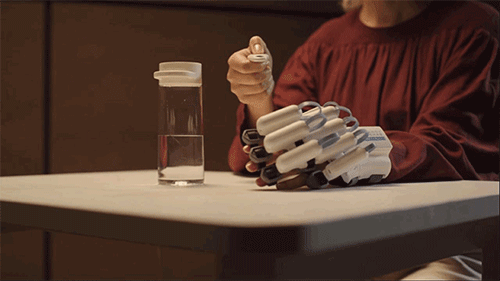 Upper extremity