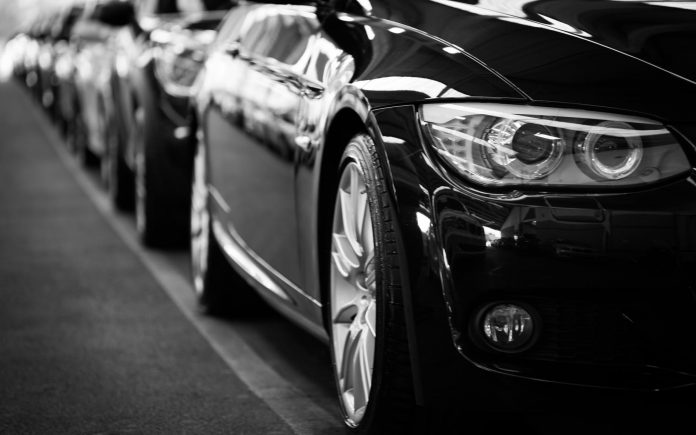 Chehaoduo, a Chinese online used car and new car trading platform, announced today that it has raised additional financing of US$200 million, making the total amount of series D round financing reaching US$1.7 billion. The investors are Sequoia Capital China and SoftBank Vision Fund.
It followed a US$1.5 billion mega deal secured by Chehaoduo from SoftBank Vision Fund in February 2019.
Chehaoduo, which retails automobiles and accessories, was spun off from Chinese classified online marketplace Ganji.com in November 2015. The company offers new and used passenger cars, vans, and sports utility vehicles, as well as automotive parts distribution, finance, and maintenance services.
After nearly 5 years of development, it currently operates four main products, namely Guazi.com, a second-hand car auction and trading portal, Maodou.com, a new car trading platform, Chesupai, an online car auction platform, and an automotive after-sales service platform.
It is reported that Chehaoduo achieved overall profitability in the fourth quarter of 2019, and the new capital will be used for the development of Chehaoduo 's after-sales business, strengthen its collaboration with Guazi.com and Maodou.com, and realize cost control and revenue improvement brought by business collaboration .
Chen Xun, managing partner of SoftBank Vision Fund, said that Chinese auto market is huge, and traditional dealers account for the majority. The technology platform established by Chehaoduo Group has a positive effect on promoting online car purchases and improving industrial efficiency.
Ji Yue, partner at Sequoia Capital China, said that Sequoia Capital has witnessed the iteration of its many business models along the way. Their business has expanded from used cars to new cars and after-markets, and has accumulated a lot of experience. The entered fields have not been transformed by the Internet. The opportunities are greater and the difficulty is higher. However, new industrial development ideas have also been opened. The synergistic value among the three businesses is being released. The transition from auto trading to lifelong service brings greater space for commercial value.
Yang Haoyong, CEO of Chehaoduo Group, said that continuous iterative optimization of business structure and continuous fine operation are the long-term capabilities that must be established for such a closed-loop online and offline business model of Chehaoduo. Not only can it effectively respond to changes in users, markets, and competition, but also can build anti-risk ability to respond to emergencies. At the same time, he expressed the hope that the synergy of Chehaoduo ecosystems will play a greater role, and deepen cooperation with regulatory agencies, OEMs, dealers and other partners to enhance consumer confidence, stimulate industrial vitality, and help the automotive industry recovery under the impact of epidemic.