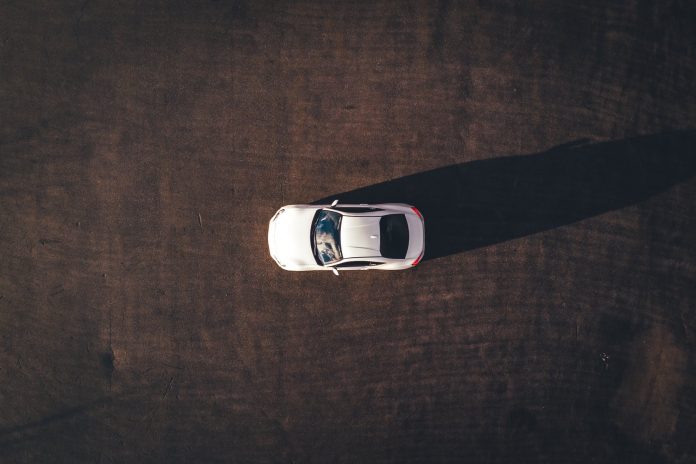 Chinese autonomous driving technology firm Motovis today announced the completion of RMB100 million (US$14.1 million) series A+ round of financing from Shengshi Jinhao Investment Management, Orca Capital and Boxin Fund.
Proceeds of the new round will be used to develop core technologies and products in autonomous driving, expand customers and market cooperation and promote large-scale mass production.
Founded in early 2015, Motovis applies artificial intelligence and computer vision technology to advanced driver-assistance systems (ADAS) that provide a level of autonomy to vehicles. Its mass production program covers all levels of L1-L4 autonomous driving, and it can provide a variety of automatic driving systems including automatic parking, valet parking, AEB and TJP, which have been applied to passenger cars and commercial vehicles. At the same time, its ADAS, DSM (Driver Status Monitor) and BSD (Blind Spot Detection) products are also used in the aftermarket.
Motovis have established cooperative relations with most Chinese top automakers, and have launched cooperation with leading commercial vehicle manufacturers and bus companies.
In terms of technology path, the company has adopted a deep learning embedded chip route. According to the automotive product system standard, the highly intelligent computing engine is run on the embedded chip in parallel and efficiently to handle various complex visual perception tasks so as to solve the technical problem of running large and complex intelligent real-time tasks on a low-cost and low-power small car chip.
Motovis claimed that they are the first Chinese company to successfully apply FPGA chips in L1-L4 autonomous driving at various levels, and have taken the lead in passing certifications of many top passenger car OEMs.
The Shanghai-based company raised a series A round from Lanting Capital and Keytone Ventures in October 2017.