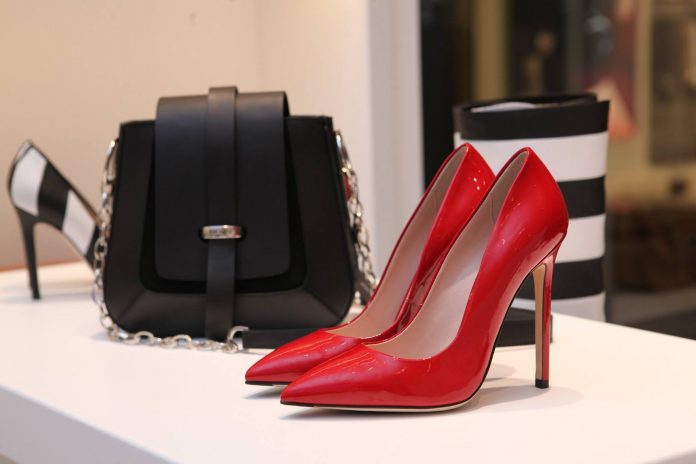 Fortune Capital and INCE Capital co-lead in a RMB175 million (US$24.66 million) series B round financing in Chinese used luxury trading platform Ponhu Luxury.
Binfu Capital also participated in the new round. The deal follows a RMB100 million series A round led by Triniti Capital in January 2018.
Founded in 2015, Ponhu Luxury adopts C2B and B2C business models. It took the lead in establishing a luxury industrial recycling standards in 2016 and became the strategic partner of JD.com and Alibaba's Xianyu in 2017.
At present, Ponhu Luxury strengthens its front-end control of goods through focus on recycling and joint venture system, and has now turned to the to-B sales. 70% of its current sales come from to-B market, and this proportion will continue to expand afterwards.
According to McKinsey's China Luxury Report 2019, Chinese shoppers (both at home and abroad) spent RMB770 billion on luxury goods in 2018, and Chinese consumers are forecast to almost double their luxury spending to RMB1.2 trillion by 2025, accounting for 40 percent of the world's spending.
The circulation rate of Chinese second-hand luxury goods is currently between 2% and 3%, while the United States and Japan have reached more than 25%. If the total amount of luxury goods consumption is RMB1 trillion, and China's second-hand circulation rate increases to 25%, the scale of the second-hand luxury product market is about RMB250 billion.
Yang Tinghui, partner at Fortune Capital, said: "Industry upgrades represented by the improvement of circulation efficiency are the key investment direction of Fortune Capital. The economic growth is declining, but the recirculation of high-value-preserved second-hand goods is resistant to the economic cycle with long-term growth space. We are optimistic about the ability of Ponhu Luxury team to output standardized services. "