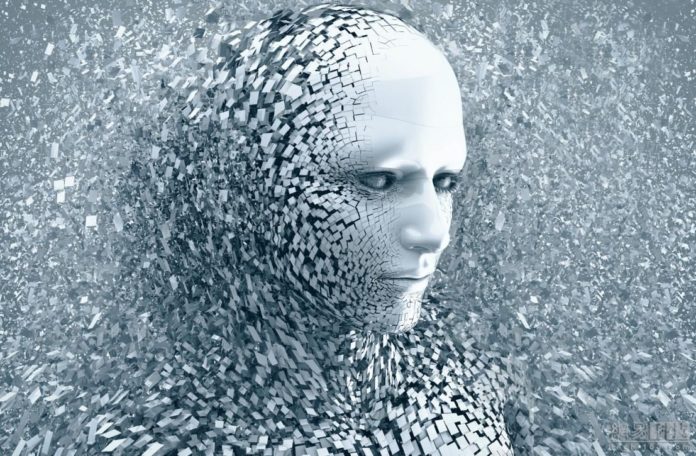 CloudWalk Technology, which is known as one of the "Four AI Dragons of China" (the remaining three are SenseTime, Megvii, and Yitu), has completed a new round of financing with a total scale of RMB1.8 billion (US$253.6 million).
In addition to Chinese state-owned investment institutions such as China Internet Investment Fund, Shanghai State-owned Enterprise Reform and Development Equity Investment Fund, Guangzhou Nansha Financial Holding, and the Yangtze River Delta Industrial Innovation Fund, investors in this new financing round also include ICBC, Haier Capital and other strategic investors.
Such a consortium is in line with the "AI National Team" background of Cloudwalk.
Cloudwalk's last round of financing goes back to August 2018, when Cloudwalk announced the completion of series B+ financing round with an amount of over RMB1 billion. That round of financing attracted a number of new national strategic investors, including China Reform Fund, SFund International Holdings Limited, Technology Financial Group, Atlas Capital Group, Bohai Industrial Investment Fund and other local government funds.
Since its establishment in 2015, Cloudwalk has completed five rounds of financing and the accumulated fundraising has exceeded RMB5.3 billion (US$746.8 million).
Starting from series B financing round, Cloudwalk 's investors have been dominated by national industrial investment and local funds, which has something to do with its founding team.
In 2015, CloudWalk Technology was founded by Xi Zhou, a former professor at Chongqing Institute of Green and Intelligent Technology, Chinese Academy of Sciences. The predecessor of Cloudwalk was also incubated from the largest face recognition research team of Chinese Academy of Sciences.
The current business of Cloudwalk mainly focuses on several sectors such as smart finance, smart governance, smart transportation, and smart business. Under the background of "new infrastructure" proposed by the country, CloudWalk has won several major government projects in Guangzhou, Chongqing and other places. Its clients include major state-owned banks and central enterprises such as ICBC and Agricultural Bank, important airports and civil aviation enterprises such as China Eastern Airlines and Guangzhou Baiyun Airport, and public security authorities in many provinces and cities nationwide.
It is worth noting that at the beginning of 2020, Cloudwalk completed the shareholding system reform, and its registered capital changed to RMB600 million.
The shareholding system reform is an important feature of Cloudwalk's ownership change. The scope of the rectification includes registered capital and shareholding structure, which are generally standard actions before a company's IPO. This change also confirms that Cloudwalk has officially accelerated its listing plan.