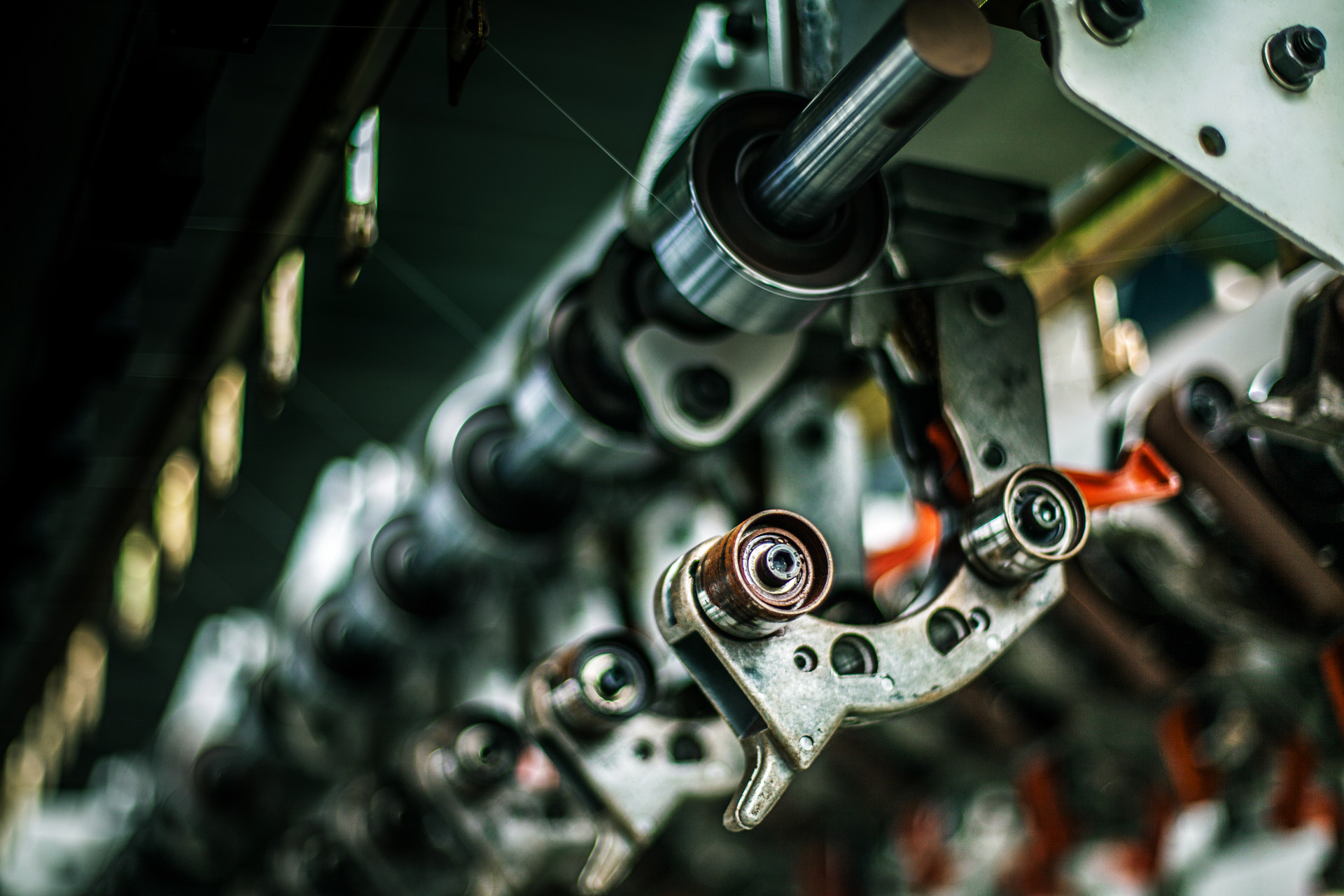 Imall.JD, an online industrial products marketplace backed by Chinese e-commerce gaint JD.com, has completed a US$230 million series A round of financing led by GGV Capital, with participation from multiple investment firms such as Sequoia Capital China and CITIC PE.
After the completion of this round, Imall.JD's post-money valuation is expected to exceed US$2 billion, becoming the most competitive company in this field. It also marks the official launch of the fourth unicorn created by JD.com after JD Digits, JD Logistics and JD Health.
Imall.JD is a subsidiary of JD.com focusing on industrial e-commerce, intelligent industrial procurement platform and industrial Internet technology application solutions. It has established 30 million digital standards for industrial products, covering tools, protective equipment, power distribution, instruments, cleaning supplies and other industrial supplies.
In 2018, the scale of China's industrial products market exceeded RMB1.2 trillion, with a compound annual growth rate of 9% in the past decade and an expected growth rate of 5% in the next decade; at the same time, the digitization, intelligence and platformization of industrial product procurement are pushing a new round of growth in the market.
From the perspective of market basis, China's e-commerce B2B procurement market is developing at a high growth rate of 80% (the growth rate of traditional B2B business is about 20%). Industrial products are the fastest growing category of online purchases for enterprises, while the current penetration rate is less than 1%. All these lead to a huge development potential and growth vitality of the online industrial procurement market.
"Currently, China's manufacturing structure is in a period of adjustment, and the potential of scalization is huge. Affected by policies and technologies, the industry has ushered in historic opportunities for development," said Eric Xu, managing partner at GGV Capital. "Imall.JD, as the leading O2O industrial product service platform in China, has established the most comprehensive digital standard library of industrial products, and created a complete service system based on the industrial characteristics of manufacturing enterprises, involving cloud sourcing, OEM service, localized service and others. We continue to optimistic about the future development of Imall.JD in the field of industrial manufacturing. "
Zhu Hai, managing director of Hina Group, who is in charge of financial advisory for the transaction, said: "Industrial products are an important part of China's industrial modernization, with trillion-level market space, and companies with a market value of RMB100 billion will surely appear in the future. China's industrial product market is gradually entering a new stage. Development and integration are the keynotes of the industry. Companies that can achieve platformization and digital empowerment will stand out in the future. Imall.JD builds a digital industrial product procurement platform around customers' needs to reconstruct procurement process and greatly improve procurement efficiency. The company has uJD.comnique advantages in terms of category, informatization, customer acquisition, operation and brand. Hina Group is very honored to help Imall.JD complete this round of financing and firmly optimistic about the future of China 's industrial products."