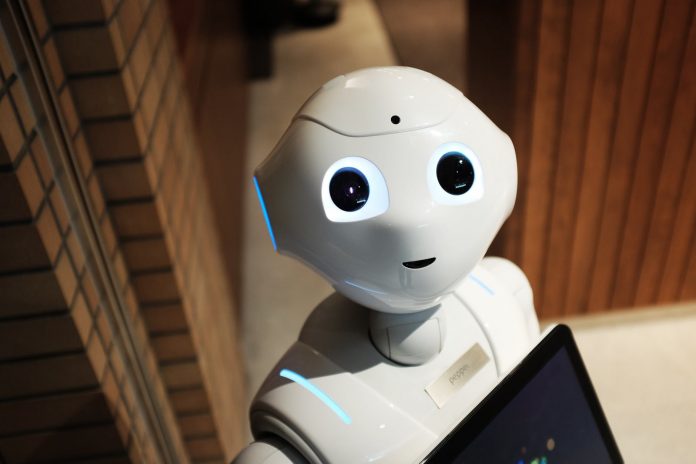 Chinese AI customer service robot developer Leyan Technologies has raised RMB150 million (US$21.1 million) in a series C1 round of financing led by Blue Lake Capital and Eastern Bell Venture Capital, according to Chinese media reports.
Kunlun Fund and existing investors Yunfeng Capital, ZWC Partners and Ivy Capital also participated the new round.
Proceeds of the round will be used to further develop cognitive intelligence products, introduce AI experts, and accelerate the application in various fields while enhancing business depth and large-scale commercialization capabilities.
Founded in 2016, Leyan Technologies is an artificial intelligence company focused on the field of cognitive intelligence, starting from the e-commerce customer service segment to various public service scenarios. At present, the company mainly provides intelligent customer service system services for e-commerce enterprises.
The company's core product at this stage is the fourth-generation customer service robot system "Leyu Helper", which is based on core AI platform technologies such as natural language processing, full-stack e-commerce knowledge maps, intelligent recommendation, and machine learning. It has the characteristics of automatic response, in-depth dialogue training and anthropomorphic customer service. It provides merchants with one-stop e-commerce intelligent customer service solutions such as automatic consultation, intelligent marketing, and intelligent quality inspection.
So far, Leyan Technologies has served more than 20,000 e-commerce clients, and its customer service robots have accumulated more than 1 billion end users.
The Shanghai-based company received a series A+ round investment from Yunfeng Capital in May of 2018.