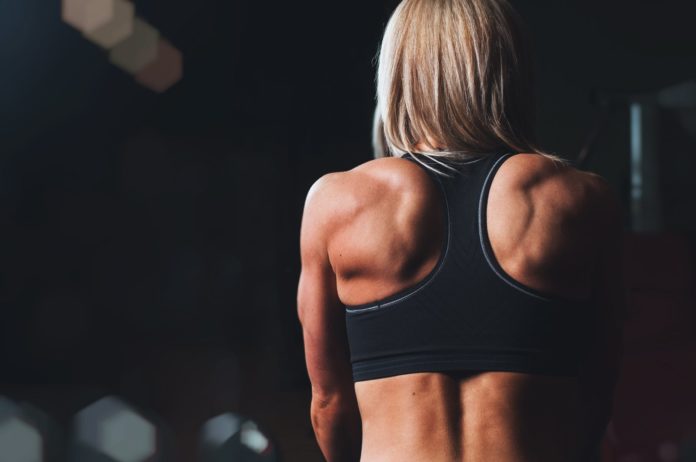 Jeneration Capital has led a US$80 million Series E round in Chinese fitness mobile app Keep, according to the company's announcement.
Existing investors including GGV Capital, Tencent Holdings, Morningside Venture Capital and Bertelsmann Asia Investments (BAI) also participated in the round.
Keep has became China's first unicorn in the field of sports technology and received series E round financing. Prior to this, Keep completed six rounds of financing, accumulating a total of US$187 million, and the last round was a US$127 million series D round led by Goldman Sachs.
Among the investors, after first invested in Keep in 2015, GGV Capital participated in each round of financing of the company.
"We always believe that under the huge consumer demand among China's 360 million sports enthusiasts, a new sports company that is driven by data and technology and meets the needs of a new generation of young fitness users will be born," said Li Haojun, executive director at GGV Capital. "Keep led by Wang Ning and the team is undoubtedly the leader in this field. I hope Keep can continue to serve users well and become the national brand and new sports infrastructure in the minds of majority of fitness lovers."
Founded in 2014, Beijing-based Keep operates businesses covering online sports platform, sports consumer goods and offline sports space Keepland, providing users with one-stop, convenient sports services and solutions. The company claimed that after this round of financing, they will provide users with more complete sports solutions, and continue to strengthen their advantages in content and products, to bring better quality sports experience.
In the past five years, Keep has changed from a mobile app providing free online fitness courses to a comprehensive sports experience brand involving more sports consumer goods and services in various scenarios. Based on continuous expansion and exploration of business layout, Keep takes the advantages of content and data to connect scenarios, products, and user needs, and builds a closed-loop sports ecosystem with focus on content and driven by technology interconnection.
According to the firm's data, in 2019, the annual revenue of Keep's online business increased by 286% year-on-year, and its offline consumer products business also grew steadily with a revenue growth rate of 300%.
Its mobile app, as a base camp and user data center of Keep, has provided services for more than 200 million users and accumulated up to 3.6 billion pieces of user behavior data. Its business model has also provided users with online fitness courses from the early days, and gradually expanded to one-stop sports services such as sports recording, sharing, online shopping, health guidance, etc. With the continuous upgrade of users' sports needs, Keep also provide users with more structured training and customized services to meet their personalized needs, and nearly 10 million users have benefited from it.
After completing the accumulation of online users, Keep began to extend to offline business. At the beginning of 2018, Keep opened the first Keepland gym in China Central Place, Beijing. And Keep also launched the smart hardware business KeepKit. Its first product is a treadmill, and later launched an intelligent spinning bike.
Content is always Keep's core competitive advantage, and it is also the underlying force for providing sports solutions. Since its establishment, Keep has continued to polish the professionalism and richness of sports content. Now it has more than 1,200 self-developed courses including special training, movement instruction and private lessons, covering fitness, running, yoga, cycling and a variety of sports categories.
At the same time, Keep is also gradually cooperating with more sports KOLs on PUGC content, and plans to fully explore overseas sports content copyrights this year, to constantly enrich the platform's content reserve. Up to now, more than 2,200 athletes have gathered on the platform, producing more than 1,000 PUGC courses.
Besides, Keep has teamed up with Xiaomi, Skyworth, TCL, Samsung and many other smart hardware brands to create a sports content ecosystem and open up a new experience of large-screen family sports.