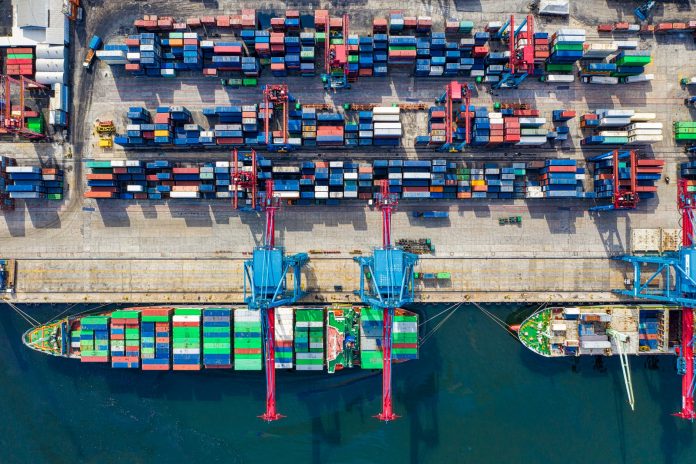 Amass Freight International, a Shanghai-based international logistics company, has recently raised tens of millions of RMB in a series A round financing led by China Growth Capital.
Founded in 2004, Amass is an international logistics solution provider covering total 20,000 destinations in more than 200 countries worldwide, offering services such as global LCL, FCL, rail transport, airfreight, warehousing, CBEC logistics, door to door delivery, dangerous cargo and customs clearance.
"We are at an unprecedented stage. Global trade has entered the digital era on a large scale. And it's not easy to comprehensively upgrade a "traditional" shipping industry on such a long chain," said Ms. Wu Zhengyi, COO of Amass.
Amass launched its online service in 2014, and began integrating logistics capacity in 2016. Currently, Amass Freight has more than 20,000 port-to-port routes worldwide and has 62 branches to assist operations.
Like traditional logistics service providers, Amass started its business by integrating human resources. With the development of digital logistics in recent years, it has subdivided the whole process of LCL service and independently designed a streamlined system.
In addition, users are no longer concerned only with the reliability of maritime logistics services, but are beginning to favor integrated solutions. Therefore, Amass Freight began to gradually expand its service chain, provide diversified logistics services, and integrate industrial resources.
According to data from Chinabaogao.com, the scale of cross-border e-commerce transactions in China from 2014 to 2017 increased from RMB3.9 trillion to RMB7.6 trillion, with a CAGR of 25%. International logistics links are more complicated. Logistics companies need to pay attention to warehousing and transportation at different links. This is a difficult point for logistics information visualization.