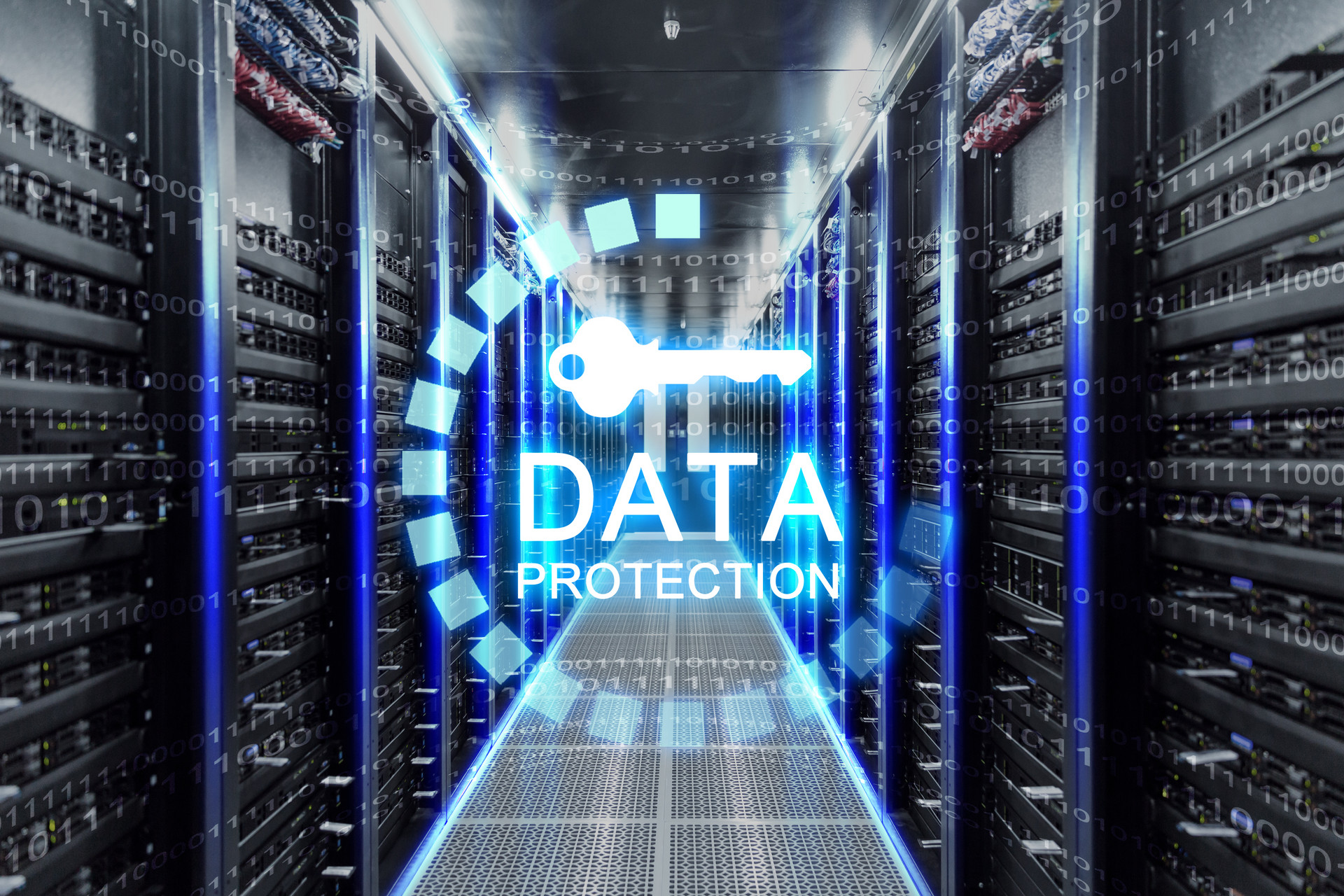 Mechuang Technology, a Chinese data security management solution provider, has raised RMB150 million (US$21.2 million) in a series B+ round financing led by Sharewin Investment and CBC Capital.
Cybernaut, Yuwell and existing investor Oriental Fortune Capital also participated in the round.
Proceeds from this round of financing will be mainly used for product research and development, and expanding the data management product line to continuously tap the value of data.
Founded in 2005, Mechuang Technology initially focused on database operation and maintenance and entered the data security market in 2007. At present, the company has four major product lines, including: data security, data management, disaster recovery backup, and intelligent operation & maintenance. These four major businesses form the company's overall solution for data security.
Among them, data security products examine new security threats from three perspectives of assets, risks, and intrusions. The main products include database waterproof dam, database firewall, data desensitization, database audit, Noah anti-ransomware, etc.
Data management focuses on data governance, analysis and visualization, accelerating the realization of data value, and promoting the digital transformation of enterprises. Intelligent operation & maintenance can monitor IT assets in the data center and perform unified data management work.
At present, Mechuang Technology's product solutions have been widely used in government ministries, state-owned banks, state power grids, large ports, hospitals, and leading enterprises.
At the same time, the company has also completed the market layout. Headquartered in Hangzhou, Mechuang Technology has built another center in Beijing, four branches in Shanghai, Guangzhou, Nanjing and Ningbo, with more than 20 offices, to provide users with localized service support.
Mechuang previously completed a RMB100 million series B round led by China Elite Capital with participation from Puhua Capital and Oriental Fortune Capital in 2018.