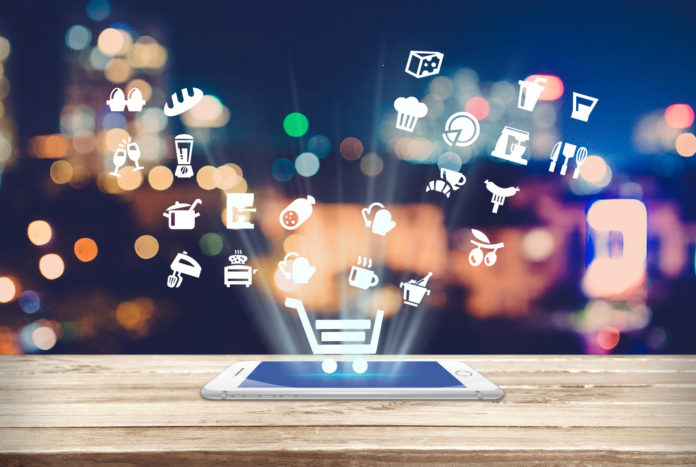 Chinese community retail e-commerce platform Nice Tuan has received US$81.4 million in a series C1 round of financing led by GGV Capital.
Qiming Venture Partners, Joy Capital, INCE Capital and Cygnus Equity also participated in the new round.
Proceeds of the round will be used to build the company's warehouse and distribution network and enhance its supply chain capacity. Until now, Nice Tuan has raised a total of more than US$100 million in four rounds of financing.
The Beijing-based Nice Tuan is one of the fastest-growing companies in the community group buying industry. Its business currently covers more than 100 cities. In April, its GMV exceeded RMB650 million and set a record of 1.6 million peak daily orders.
"We are optimistic about the innovation and efficiency improvement brought by the community group buying," said Eric Xu, managing partner at GGV Capital. "The new team under the leadership of Chen Ying has successfully realized verification of the economic model and scale expansion. With a deep understanding of the retail business, the accumulation of fresh produce supply chain capabilities and the best operation efficiency in the industry, we believe that Nice Tuan can achieve greater success."
Affected by the epidemic this year, many industries have been greatly affected. Clothing, food, housing and transportation, as the most basic needs of people, have also been greatly affected; while the demand for fresh produce in the food industry has remained strong during the epidemic. As a representative of basic people's livelihood, community-based fresh produce e-commerce platforms have been paid attention in recent times.