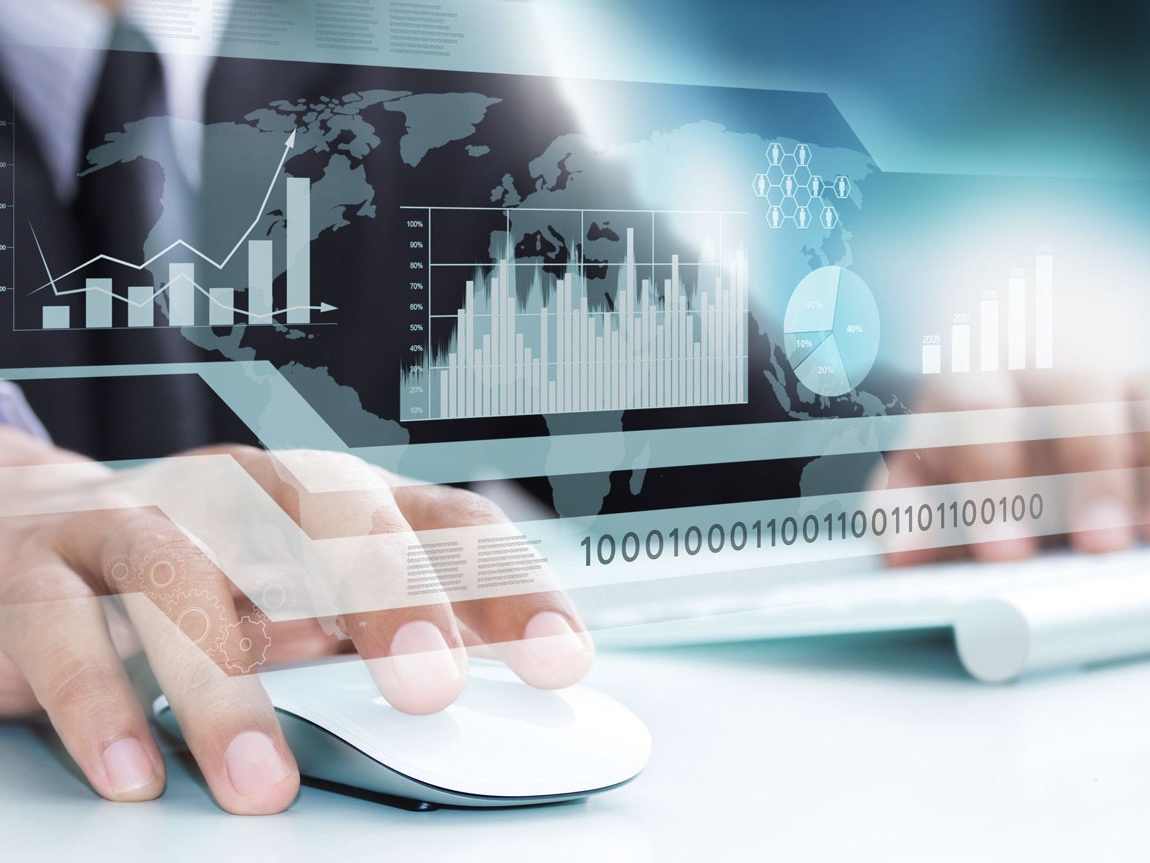 Chinese AI accelerator virtualization solution provider VirtAI Technology recently completed a pre-A round of financing of nearly US$10 million, led by Gobi Partners.
Hillhouse Capital, iFlytek, as well as existing investor Yonghua Capital and Yao Song, former CEO at Chinese AI company DeePhi Tech also participated.
Started in 2019, VirtAI Technology was founded by a core team with a background from Dell EMC China, focusing on providing data-center class AI accelerator virtualization and resource management software and solutions for customers.
Since the end of last year, the company has promoted the development process of accelerator virtualization, and launched the relatively mature data center-level GPU software definition and resource pooling solution – OrionX. With innovative technology, VirtAI Tech's Orion AI computing platform helps customers build datacenter class AI accelerator resource pools, so that user applications can transparently share and use AI accelerators on any server in the data center without modification, which can not only help customers improve resource utilization and can greatly facilitate the deployment of user applications. A bunch of artificial intelligence, Internet and public cloud companies have begun to use the Orion AI computing platform.
At present, the company's customer base mainly has two types: One is the Internet and AI enterprise customers who choose private cloud deployment solutions, and the other is small and medium-sized public cloud customers. The private cloud solution is relatively safe, and customers' requirements for performance and utilization are higher; and as tenants in the public cloud need to share computing power, their security and isolation requirements are higher. VirtAI Technology has made corresponding optimizations to different requirements for security isolation in various scenarios.
"In the AI era, applications such as cloud games and short videos have created an urgent need for AI computing power in various scenarios. The resource pooling of AI computing power is the basis to develop hardware utilization efficiency and reduce data processing cost. And it is an important part of civilian computing power," said Hu Tangjun, partner of Gobi Partners. "VirtAI Technology's team has extremely rich industry experience and has accumulated a large number of differentiated technical capabilities. Its virtualization solutions can help customers efficiently build the infrastructure of the AI era. We are firmly optimistic about the company's development potential in the era of new digital infrastructure."
The company had completed an angel round financing in December 2019.