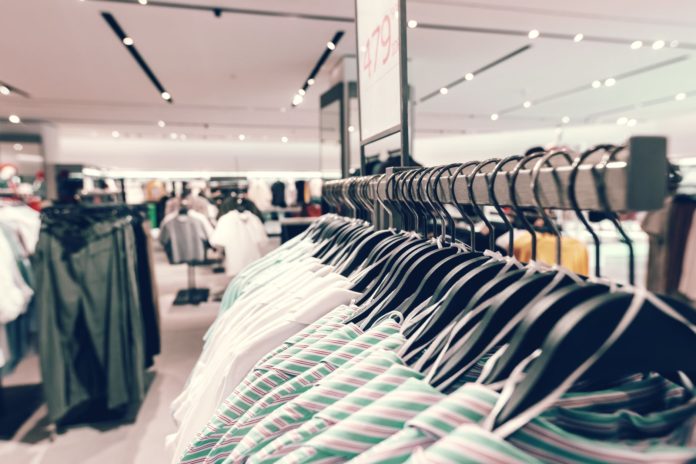 CMC Capital has led a US$40 million series C financing round in Yishou, a Guangzhou-based apparel supply chain e-commerce platform.
Existing investor Huaxing New Economic Fund also participated in the new round.
Proceeds of the round will be mainly used in three aspects: iteratively recommended big data algorithm iteration; related support services for live-streaming sales; marketing promotion for platform users to further expand the market.
Established in 2016, Yishou focuses on the "matching platform + in-depth service" model, carefully selects upstream high-quality factories and brands to provide downstream e-commerce/broadcast sellers, buyers, small shop owners and other customers with one-stop services including batch picking, product procurement, warehousing and logistics, data support, etc.
According to the data provided by the team, Yishou has currently about 10,000 primary suppliers and about 3 million registered users. The average monthly repurchase rate is between 60% and 80%, and the core customer repurchase rate is 90%. Its revenue sources mainly include platform service fees, covering product selection service fees, storage service fees, broadcaster service fees, marketing and advertising revenue, etc.
Chen Xian, partner at CMC Capital, explained the reason why they are optimistic about Yishou's business model: The more transparent cost structure of clothing industry allows consumers to refuse high mark-up rates; efficient social cooperation is more suitable for current demand of clothing circulation. Returning to the essence of investment, he believes that the apparel industry is a large enough track. Whether for online or offline small and medium-sized apparel sellers, the business model of maintaining regular customers, and the focus on product quality are conducive to the platform to obtain sustained growth in scale. The whole set of digital solutions built by Yishou from the frontend to the backend has allowed CMC Capital to see the huge potential of a platform company.