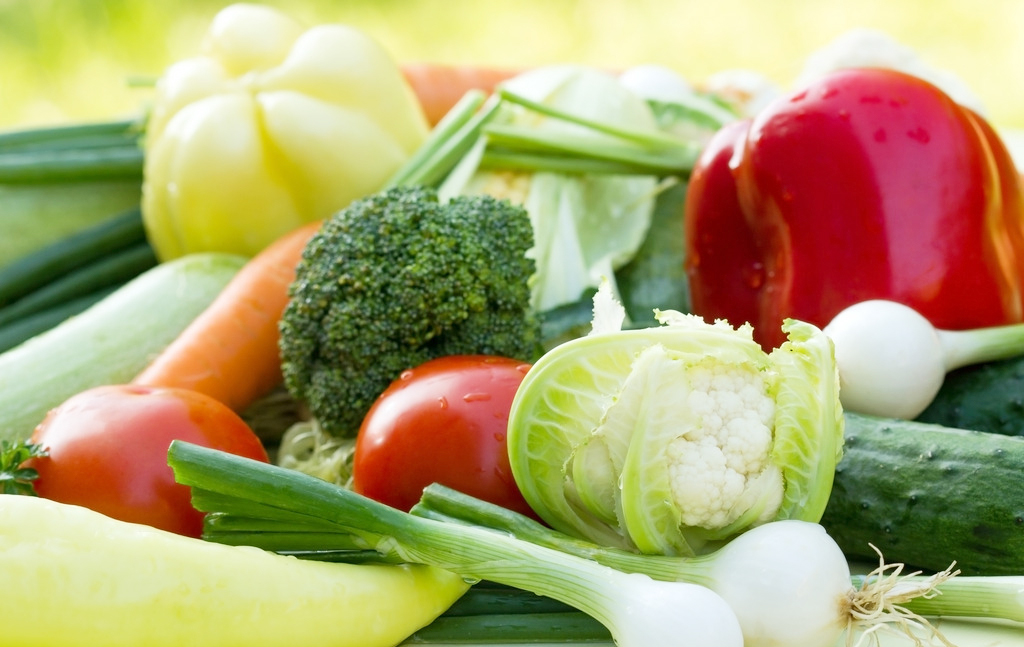 Tongcheng Life, a community fresh food e-commerce platform incubated by Chinese online travel agent LY.com, has raised US$200 million in a series C funding round led by Guangzhou-based video social media platform Joyy Inc.
Engage Capital, Legend Capital, BAI, GSR Ventures, Oriza Holdings, Welight Capital, and Tongcheng Capital also participated.
Tongcheng Life was launched at the end of 2018 by He Pengyu, former senior vice president of LY.com, and Yin Xiang, who co-founded Chinese fresh produce e-commerce brand Qianxianhui. It operates as a community group buying platform, for residents within the same neighborhood to buy fresh produce products and other home supplies.
The company takes non-standard fresh products as its entry point, and aims at the market of fresh food supermarkets. The proportion of its fresh products accounts for up to 70%. In addition, Tongcheng Life also covers household goods and peripheral services, serving the big scene of family consumption. Through the mode of upstream large-scale direct source purchase and downstream community delivery, Tongcheng Life improves the distribution efficiency of fresh produce and reduce costs.
Li Xueling, chairman and CEO of Joyy Inc., commented that short video may be the last battle for information-based Internet companies, while service-centred Internet companies are actually a larger group. In the future, there will be more Internet companies that provide more complicated services. Tongcheng Life is a representative of such companies.
Last September, Tongcheng Life raised US$100 million in series B funding round led by Legend Capital. Three months earlier, the company closed tens of millions of U.S. dollars in a series A2 round led by Welight Capital. The company also secured tens of millions of U.S. dollars in a series A1 round led by Engage Capital in May 2019.