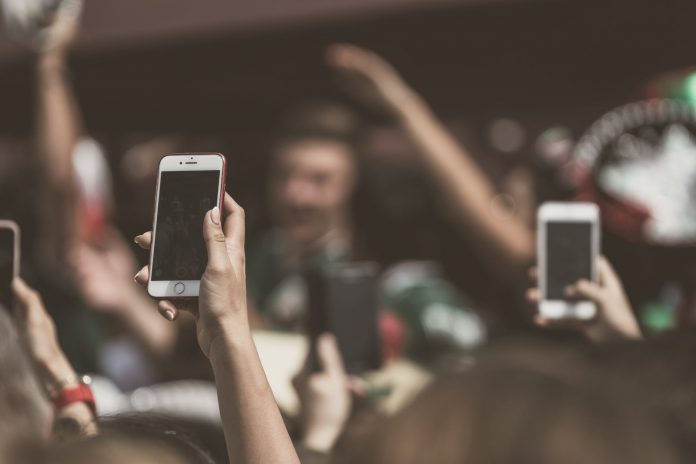 Baicells Technologies, a Beijing-based wireless broadband access solutions provider, has received hundreds of millions of RMB in a series C round, co-led by China Internet Investment Fund and Greenland Group.
Golden Brick Capital, Silkroad Goldenbridge Capital Management, Sunic Capital and Qiushi Capital also participated.
China has entered the first year of 5G commercialization, which will bring huge development opportunities. It is predicted that by 2035, the value of products and services created by 5G will exceed US$13 trillion. For 5G construction, operators are facing huge pressures for network construction and increasing revenue, and urgently need to improve the openness of the new-generation wireless networks and closely integrate with services. A number of global operators have initiated the O-RAN Alliance to promote interface standardization and open community. Baicells is one of the first members to join the O-RAN alliance, and has made considerable contributions in promoting the white boxing of access network hardware.
Established in 2014, Baicells Technologies is a Chinese start-up focusing on virtualized fixed wireless access solutions and service platforms. It provides LTE and 5G wireless broadband access solutions for mobile operators to improve coverage and expand hotspot capacity. Its customers cover North America, Asia Pacific, Southeast Asia, Europe and other regions, and Baicells has reached strategic cooperation with Intel, Qualcomm, Facebook, Lenovo, etc.
Last January, the company received over RMB100 million (US$14.55 million) in a series B+ round, led by Qualcomm Ventures.