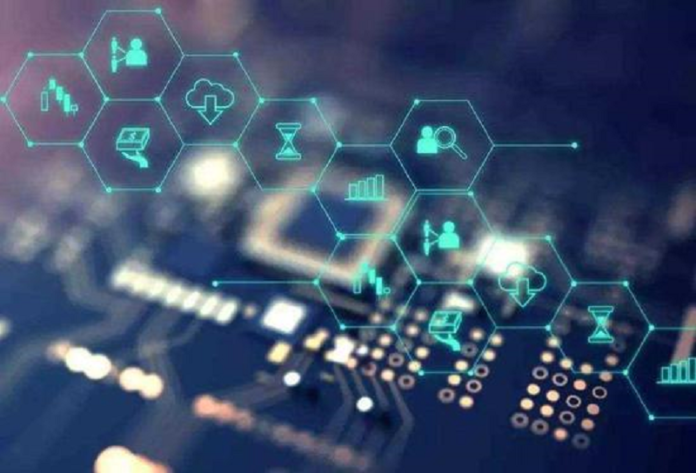 China Merchants Venture and Sinovation Ventures has co-led a RMB80 million (US$11.3 million) series A round in Defeng Technology, a Chinese full-stack industrial IoT solution provider.
Yunqi Partners also participated in the round. The funds raised will be mainly used for R&D and upgrading of "new infrastructure" industrial IoT products and industrial ecosystem expansion.
Founded in 2014, Defeng Technology is dedicated to providing cloud service, digital twin, PHM, faults diagnosis, safety production early warning and pre-judgment system, digital application and other services for large energy and power companies, petrochemical companies, tobacco companies and manufacturing companies, so as to provide guarantees for enterprises to digitally transform and upgrade in the new situation, upgrade and iteration of production management systems in the context of 5G, and localization of information systems.
Defeng Technology's core team gathers first-class talents from IBM, Siemens, PricewaterhouseCoopers, Huawei and other industries, with more than 15 years of experience in the energy, power, tobacco, and petrochemical industries. CEO Wang Qingjie, former IBM executive responsible for products and solutions, has 18 years of management experience and rich customer resources and project experience in the industrial manufacturing and petrochemical industries.
In the tobacco industry, Defeng Technology has reached cooperation with the tobacco industrial and commercial clients under the National Tobacco Administration in 23 provinces, and ranks first in terms of security IoT and big data market share. "After evaluation, Defeng Technology's solution can reduce the accident rate of tobacco production by 15.6%," said Wang Qingjie.
Lu Kejian, general manager of China Merchants Venture, commented: "Industrial Internet is one of the seven cores of China's "new infrastructure", and it has entered a period of rapid development. We hope that Defeng Technology will adopt its "industrial IoT best practices" into the industry and contribute a positive force to the intelligence and digitization of China's large enterprises."
"From traditional IT to IIoT, based on artificial intelligence with data accumulation and algorithm optimization, Defeng Technology has highly integrated IT and OT to solve the pain points 'reducing cost, improving quality and increasing efficiency'," said Kaifu Lee, chairman of Sinovation Ventures. "The Industrial Internet is an effective tool to assist enterprises in digital upgrading and industrial transformation. As a IIoT product developer, Defeng Technology will provide support and guarantee for enterprise transformation and upgrading."