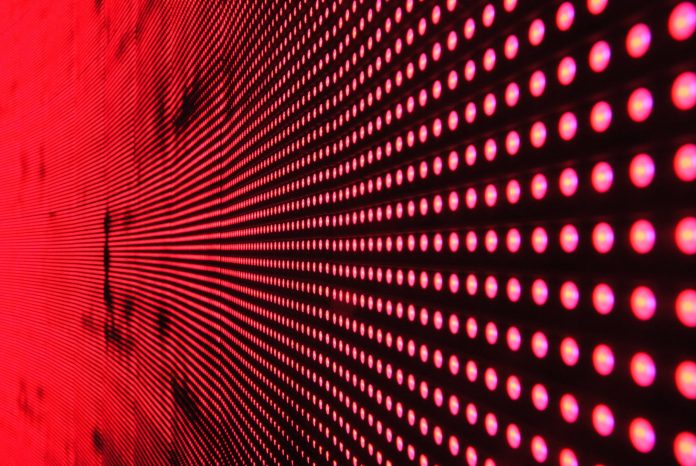 SandStone Data, a Chinese big data storage solution provider, officially announced the completion of a RMB150 million (US$21.37 million) series B+ round fundraising today, led by Chinese large-scale state-owned enterprise COSCO Shipping Development, with participation from Xianghe Capital and Wuxi Capital.
Proceeds of the round will mainly be used for independent development of smart data storage products, industry market expansion and the construction of ecosystem.
Established in 2014, SandStone Data is an enterprise-level data storage service provider that mainly provides SDS (software-defined storage) products and services.
Entering the era of cloud and big data, huge changes have taken place in enterprise-level storage requirements, which has prompted storage products to not only innovate at the hardware level. Compared with traditional structured document data, unstructured data in the era of big data-a direct example is today's video, voice message, log and other data, has shown exponential growth and also spawned a variety of enterprise storage products based on this trend, including distributed storage, cloud storage, container storage, all-flash memory, etc. SDS (Software Defined Storage) is one of the distributed storage architectures.
Chen Jian, founder and CEO of SandStone Data, said that with the continuous development of market demand, it is far from enough to solve the problem of data storage for the needs of the new infrastructure, but also to further solve the problems of storage data management and data intelligence. Taking SandStone's client GF Securities as an example, SandStone provided them with object storage in 2017 at first, and then provided data life-cycle management. Recently, SandStone has further met their needs for the data perception, such as OCR recognition of image data.
The Shenzhen-based company has 15 offices and a nationwide service network. Its products have realized commercial deployment in more than ten industries, supporting more than 20 different types of application scenarios such as private cloud, hybrid cloud, fintech, smart government, smart healthcare, smart transportation and smart security. It has accumulated more than 30 invention patents and software copyrights, and is a member of Cloud Computing Standards Working Group of National Information Technology Standardization Network.
SandStone Data raised an undisclosed series B round from GF Qianhe Investment in 2019 and a series A round led by Shunwei Capital in 2017.