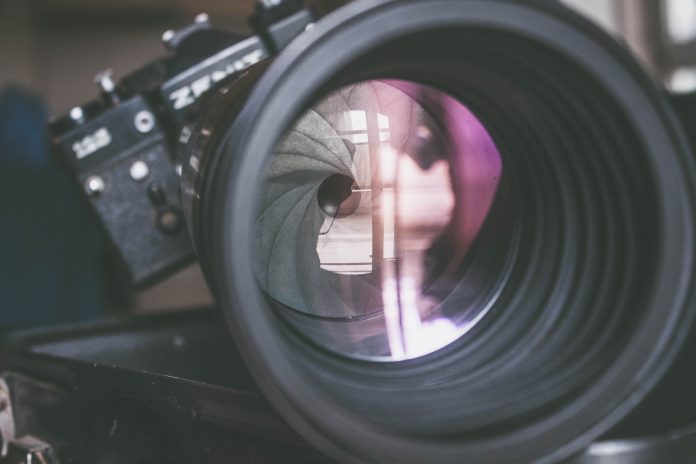 Supremind, a Chinese AI-based video big data analysis company, has raised nearly RMB100 million (US$14.28 million) in a pre-A round led by Creo Capital, a fund under New World Development Group.
Existing investors Linear Venture, Redpoint China Ventures, and Peihua Capital also participated.
After the latest round, Supremind will cooperate with strategic partners to explore industrial solutions, enrich product forms, strengthen technological development, expand market coverage, and promote ecosystem construction.
Established in 2019, Supremind has a team with more than 10 years of technical accumulation in research and large-scale application of image and video deep learning systems. Therefore, after the establishment of the company, it chose to start from the field of video anomaly detection and use AI technology to solve actual urban problems. In 2019, Supremind has built five business scenarios for traffic management, passenger flow management, urban governance, job specification management, and Internet content.
Up to now, Supremind's five product lines have been successfully implemented in nearly 200 cities and districts across China. Smart transportation products are distributed in more than 100 cities; urban governance products are widely deployed in the regional governments of Shanghai and Zhejiang Province; the job management system has been used in multiple departments of the public security system in Shanghai; content review products are used in network information offices across the country .
In April, Supremind reached a strategic cooperation with NWS Holdings, a subsidiary of New World Development Group to jointly explore and develop solutions and operation models in the fields of highway intelligent operation system and intelligent building management system.
"At present, China is vigorously advocating new infrastructure, and the artificial intelligence industry will have a better prospect with the help of the new infrastructure layout," said Zheng Zhiliang, managing partner of Creo Capital. "Supremind has a mature team, a complete industrial layout, and the application ability. The founder Peng Yao has a good business model and strategic vision. In the future, the NWS Holdings under New World Development Group will develop in collaboration with Supremind, and integrate their multi-line products in road and building management, to help a large number of infrastructures achieve smart transformation."