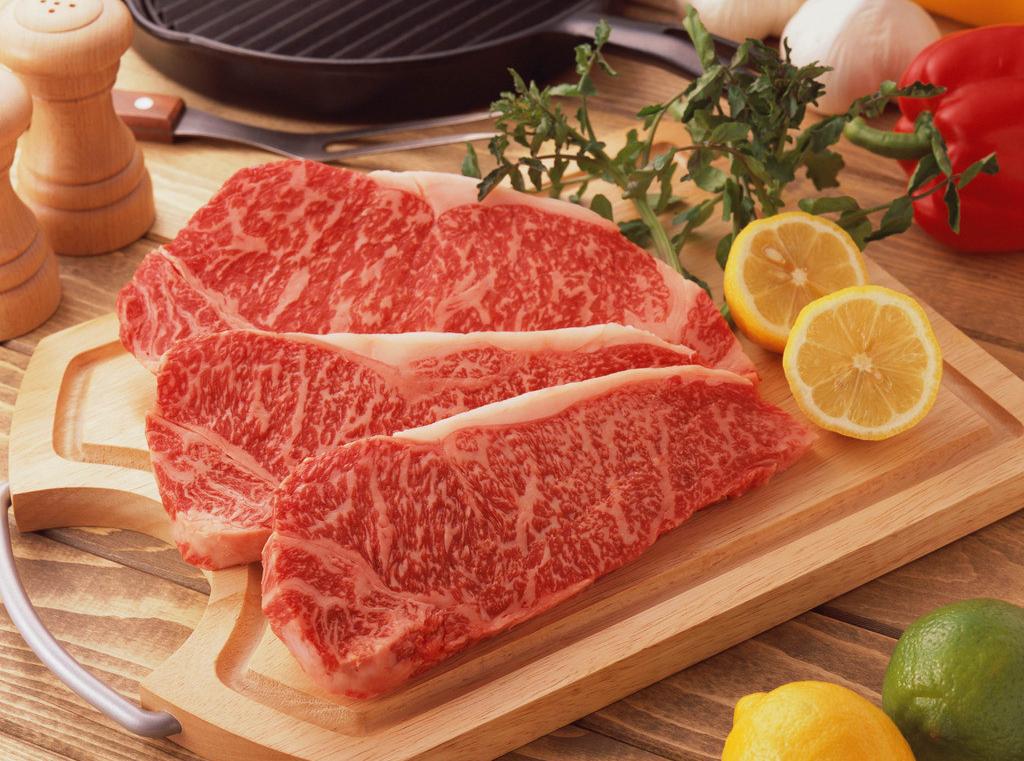 Chinese fresh produce e-commerce platform MissFresh announced the completion of a US$495 million new financing round led by CICC Capital.
ICBC International, Tencent Holdings, Tiger Global Management, Goldman Sachs, Abu Dhabi Investment Authority, Suzhou Changshu Government Industry Fund also participated. This round is also the largest financing in the fresh produce delivery industry.
Founded in 2014, Beijing-based MissFresh provides fresh produce and daily grocery products through its mobile based platform and guarantees half-an-hour delivery. The company currently provides service in 30 cities in China.
"Fresh produce delivery is a trillion-scale market and a high-frequency portal for online community retail business," said Xiao Feng, president of CICC Capital. "With industry-leading high quality operation capacity, MissFresh has achieved positive operating cash flow across the country for six consecutive months. More importantly, we are optimistic about the core capabilities based on digital chain and warehouse supply chains, which are not only the underlying driving factors for sustained and healthy growth, but also the core competitive barriers in the future."
According to a report from Trustdata, the number of users of online fresh food supermarkets in China grew rapidly in the first quarter of this year. In February, the year-on-year growth rate of MAU reached 131%, the highest in two years. Although the data declined slightly in March, the user base is still high.
Proceeds of the latest round will be invested in the company's smart chain technology and supply chain capabilities, to promote the continuous evolution of the business model. The active participation of multiple investors in this round also fully proved the capital market's recognition of MissFresh's capabilities and long-term value.