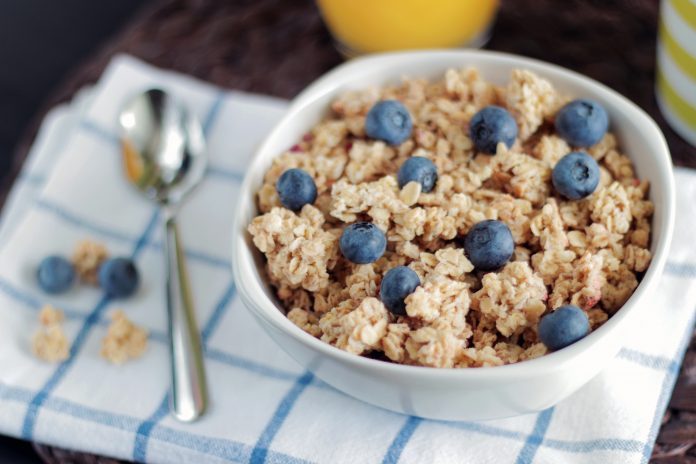 Chinese healthy diet food brand "Wholly Moly!" announced that it has recently completed a US$10 million series A round led by C Ventures.
Prior to this round, Wholly Moly! raised an angel round from a well-known American angel investor, as well as a Pre-A round from QM Capital and DT Capital Partners.
Proceeds of the new round will be used to the development of supply chain and new products, continue to expand market share and brand influence in the plant-based natural health food industry.
Wholly Moly! was established in 2017. The founder Fang Cao has rich management experience in global FMCG markets such as China, North America, and Western Europe. As he is optimistic about the upgrade opportunities of healthy lifestyle and diet structure, he decided to establish the company and advocate a new way of eating.
Wholly Moly! aims at young people who are pursuing a higher quality life, providing food products with innovative raw materials, and developing targeted products according to different time periods and different scenarios. The company has currently launched different types of products such as oat bran, oats and bran drinks.
C Ventures, founded by Dr. Zheng Zhigang, a well-known cultural entrepreneur, focuses on investment in emerging fashion, media and creative business.
"In the post-epidemic era, people's protection and health consciousness are constantly escalating, and their awareness and demand for healthy food are also improving," said Zheng Zhigang. "The new diet structure created by Wholly Moly! will provide more choices for consumers with health needs. Our investment will help the company to explore the opportunities in global market and reshape the future of young people's food culture."