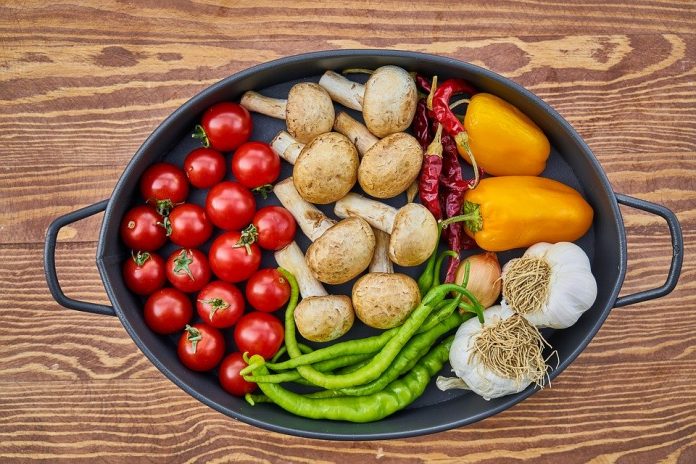 Chinese food supply chain platform Guoquan today announced the completion of a US$60 million series C round financing led by Genbridge Capital.
All existing investors including IDG Capital, Vison Knight Capital and Buhuo Ventures participated in the round.
Founded in 2017, Guoquan is a food supply chain platform. At first, it provided food for small and medium-sized catering companies, and then entered the B2C field from B2B. Through thousands of stores across the country, it directly provides food materials for families. In three years, Guoquan has achieved business coverage of nearly 4,000 stores in 24 provinces and 327 cities nationwide.
Chang Bin, founding partner of Genbridge Capital, commented: We are very optimistic about entering the retail catering sector from the hot pot category, and also the long-term potential of the community-based franchise business.
Zhang Haitao, managing director of IDG Capital, said: Since the last round of investment in Guoquan, we have witnessed the strong combat effectiveness of the team. Even this year, which was severely affected by the COVID-19 epidemic, it has maintained a growth that exceeded our original expectations.
After the series C round, Guoquan will focus more on supply chain optimization, market expansion, operation improvement, system and technology iteration, to build a high-efficiency family food ingredient chain network. Guoquan plans to open more than 5,000 new stores by 2020 and complete the goal of over 10,000 stores by 2022.
Previously, Guoquan completed a RMB45 million series A round from Buhuo Ventures in August 2019, and received a RMB50 million series A+ round in October 2019. In February of 2020, it raised US$50 million in series B round led by IDG Capital.