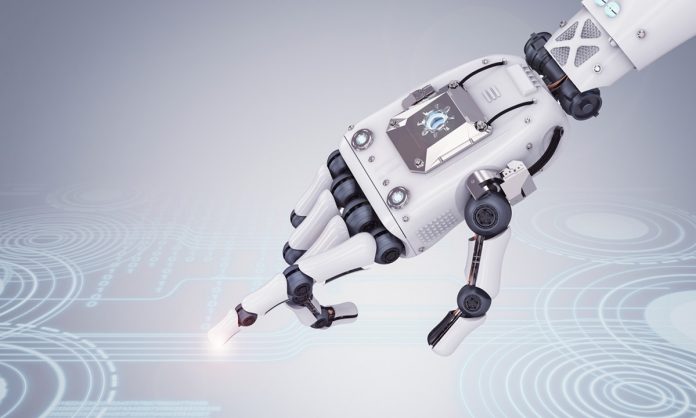 Chinese Industrial flexible logistics service provider Standard Robots recently completed a RMB100 million (US$14.3 million) series B round of financing co-led by Lightspeed China Partners and Source Code Capital.
Proceeds of the round will be mainly used for product line upgrades, mass production and overseas market expansion.
Established in 2016, Standard Robots is a mobile robot system and technology developer. With SLAM positioning technology, beacon positioning technology, inertial navigation technology and other independently developed technologies, the company's main products include mobile robot positioning, navigation and motion controllers, industrial logistics robots, warehouse logistics robots, automatic inspection robots and supporting operating systems.
After four years of development, Standard Robots has completed full coverage of 3C industry customers, that is, batch deployment of robots in specific customer project scenarios, and realizes the data connection between the robot scheduling system and MES.
Vertically, based on the gradual decoupling of production processes, Standard Robots will expand from covering a single process or workshop scene to covering the entire factory's production and manufacturing links, breaking the data islands in the factory, realizing logistics and process coordination, and providing customers with full-scene end-to-end solution, to further form a closed loop of value in 3C industry scenarios.
Horizontally, Standard Robots will expand to the logistics automation scenarios of other industries such as auto parts and new energy, and expand the coverage of products and services.
Cross-industry horizontal expansion needs to meet the needs of customers in different industries. Standard Robots focuses on reducing delivery costs by improving the versatility of solution technology, and has realized the scalability of vehicle operating systems and cloud logistics systems at the software level, and then build a logistics data center that can be used across industries.
Another important content of horizontal expansion is to enter overseas markets with a higher degree of industrial automation and a wide range of logistics automation needs. At present, Standard Robots has implemented small batch projects in Japan and the United States.
Shenzhen-based Standard Robots previously raised tens of millions of RMB in a series A round from Cash Capital in October 2018.