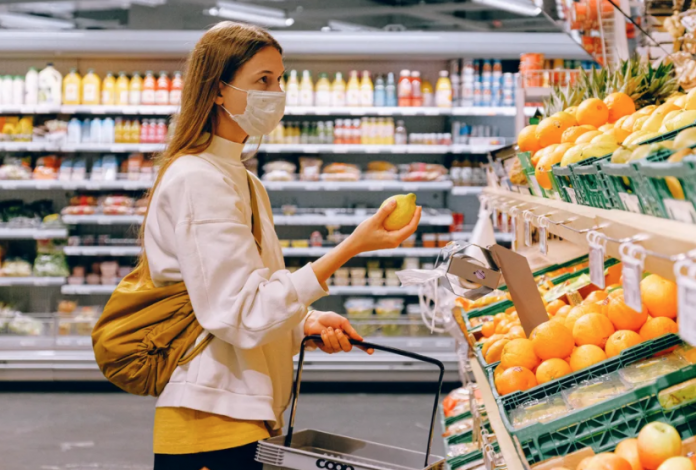 SandStar, a Chinese unmanned retail solution provider, has raised hundreds of millions of RMB in a series B+ round financing from True Digital Group, Thailand's leading telecommunication company, the digital arm of True Corporation Public Company Limited.
Founded in 2017, SandStar, formerly known as YI Tunnel, is a Chinese AI retail ecosystem developer which mainly provides automatic settlement solutions based on machine vision technology for retail stores. Currently, it has launched an AI unmanned cash register solution for traditional retail checkout scenarios, pure visual technology-based unmanned store solution, AI smart containers based on vision technology and smart store analysis solutions that can help stores develop e-commerce business.
SandStar previously secured nearly RMB100 million in a series B round led by Guopeng Capital in September 2019; at the end of 2017, it completed a Pre-A round led by Kinzon Capital with participation from Baidu Ventures and Fengshion Capital; in October 2017, it raised tens of millions of yuan in an angel round.
In terms of products, SandStar smart vending machine can help reduce 40% of replenishment costs. Its analysis function can help optimize a series of business strategies such as product selection, pricing, and display, thereby helping increase 30% of sales performance. The cost of SandStar's unmanned store solution based on dynamic pure visual technology is only one twentieth of Amazon Go, the recognition accuracy rate is over 99%, and it can track customer information, behavior paths and full shopping behavior in real time ; AI smart checkout counter can identify more than 30,000 kinds of commodities, including standard products and non-standard products, without changing the existing IT systems and equipment.
In terms of business layout, in the past four years, Starstar has cooperated with many Fortune 500 companies in 20+ countries and regions around the world. It has set up headquarters in Beijing, China and Charlotte, USA.
Regarding the impact of the epidemic, Starstar believes that the epidemic has increased the recognition of unmanned retail by enterprises and consumers, and revealed the advantages of unmanned retail store – contactless and efficient shopping. On the other hand, in such a cooling-off period, the market can cool down, getting rid of bubbles and impetuousness.
The reason for choosing True Digital Group as a strategic investor this time is that Starstar has been cooperating with TDG Group for more than two years; and TDG is one of the leading integrated B-to-B digital service provider in Southeast Asia, providing digital media platforms, O2O, big data analysis, IoT, digital solutions and a variety of businesses, which can provide Starstar with rich technical and market support in the "AI+ retail" field.
In the next two years, Starstar will accelerate its layout in Southeast Asia, Japan, South Korea, Europe, America, and the Middle East.