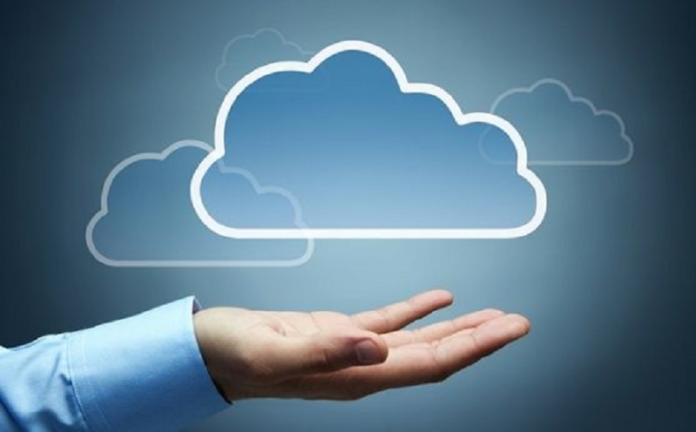 Chinese cloud computing PaaS and multi-cloud management company BoCloud announced the completion of its series D round of financing.
This round of financing is a joint strategic investment by Guoxin Venture Capital, Xintong Investment, Gimpo Cultural and Creative, Bihong Investment, and Bank of Communications International. Existing shareholder Oriental Fuhai also participated.
BoCloud is a company focusing on private cloud products. Up to now, its has announced the completion of three rounds of financing in a row this year.
Prior to this, it announced in January 2020 that it had obtained RMB100 million yuan C round of financing, and in July announced that it had obtained series C+ round of strategic financing.
The cloud computing market can be divided into IaaS layer, PaaS layer and SaaS layer from the bottom up. If we say VMware/OpenStack, the mainstream product of the lowest IaaS layer, manages the underlying hardware resources, then the PaaS layer provides a tool for application development and management. surroundings.
At the beginning of its establishment, BoCloud entered the market from both resource and application management, focusing on serving the industry cloudification needs of private clouds.
On top of the original private cloud and hybrid cloud core products, BoCloud has further introduced microservices and DevOps products. At present, two clear product matrices of application management and resource management have been formed.
Hua Lei, CEO of BoCloud, said that after nearly a year of development, these two matrices are also expanding. As customers' IT architectures gradually move towards cloudification, most companies have moved from single cloud to multi-cloud, heterogeneous cloud infrastructure, and applications have also moved from monolithic applications to cloud-native applications.
In terms of application management product matrix, BoCloud has formed an enterprise-level PaaS platform with "containers + DevOps + microservices" as the core, helping customers realize application architecture reconstruction, process streamlining and automation, container landing and service governance, and realizing business development, Integration, deployment, operation and maintenance of the whole chain support.
Hua Lei said that in the past year, in addition to the CMP multi-cloud management platform, BoCloud's cloud management product line has also launched automated operation and maintenance platforms, CMDB configuration centers and other products.
The CMDB configuration center is mainly used in the customer's data center or resource operation department. It can sort out the customer's cloud resources and provide services to customers in a unified way of application catalogs.
At the same time, BoCloud is constantly investing in core technology research and development. Hua Lei revealed that the company actively participates in the contributions of open source communities such as kubernetes, and the company has also made breakthroughs in the underlying key technologies of containers, such as container networking, load balancing, fat containers and other technologies that have achieved self-research and enhancement.
At present, the company has served more than 100 industry-leading customers. In addition to the original key areas of finance, it also extends to smart government, digital infrastructure, high-end manufacturing, automotive, energy, power and other fields are widely deployed in core production scenarios, and the company's revenue has continued to maintain rapid growth.