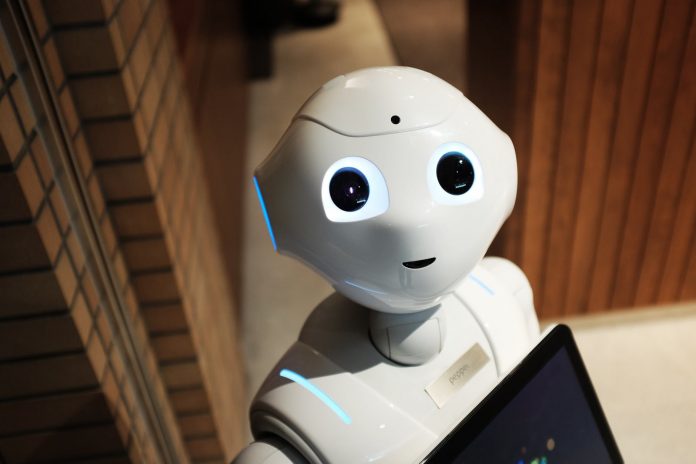 Leyan Technology, an e-commerce smart customer service systems provider, has recently completed a series C2 round of financing led by Sky9 Capital.
In addition to the RMB150 million series C1 round of financing led by Blue Lake Capital and Zhongding Capital in May 2020, the company has raised a total series C round of financing of RMB300 million yuan.
This round of funds will be used for innovative product research and development, market layout optimization, service system upgrades, and further improvement of AI technology capabilities in e-commerce and other industries.
Leyan Technology stands for Shanghai Leyan Information Technology Co., Ltd. Founded in April 2016, it is a high-tech enterprise engaged in the industrial application of cognitive intelligent technology.
Leyan Technology founder and CEO Dr. Libin Shen graduated from the University of Pennsylvania. He is a former senior researcher at IBM Watson and has nearly 20 years of research experience in natural language processing and machine learning.
Leyan Technology currently mainly provides smart customer service system for e-commerce companies, and its product also covers multiple public service verticals such as smart education, government consultation, and medical consultation.
China's e-commerce customer service market has long faced challenges such as high job repetition, high customer mobility, high labor costs, and difficulty in coping with large traffic surges during shopping festivals.
At the same time, compared with online customer service in the traditional financial sector, the e-commerce industry has put forward higher requirements for the personification, intelligence, and accuracy of artificial intelligence customer service.
Leyan Technology has developed a core product called Leyan Zhuren, providing one-stop services for merchants on platforms such as Tmall and Taobao. The services include automatic buyer consultation, smart recommendation, smart marketing, and smart quality inspection.
At present, this product has served more than 20,000 e-commerce customers. According to the company's introduction, among all the participants on the Double Eleven shopping festival in 2019, one out of every eight consumers will have an intelligent customer service robot service developed by Leyan Technology.