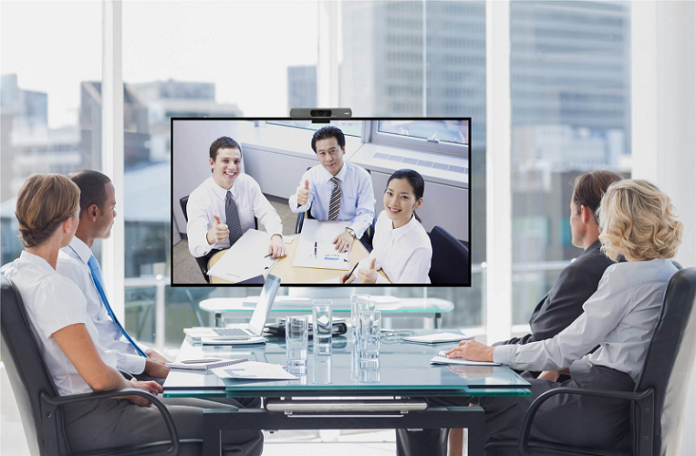 A Chinese one-stop video technology service provider Baijiayun announced that it has recently completed a series B round of financing worth RMB178 million yuan.
This round of financing is led by GP Capital, with Qinglan Capital, Guoke Jiahe, and Houde Qianhai as participating investors. At the same time, Baijiayun's management and employees have also increased their holdings.
Regarding the use of funds, founder & CEO Li Gangjiang said that it would be used for talent introduction, expansion of sales network, R&D investment, mergers and acquisitions.
Baijiayun was established in 2017 and mainly provides one-stop video SaaS services to customers mainly in educational institutions. As the Covid-19 pandemic spread during 2020, its business got a great boost in demand as schools move classes online.
Its main products include large and small live classes, cloud-on-demand, dual-teacher classrooms, online schools, corporate live broadcasts, corporate internal training, video conferences, etc., in addition to social marketing, video AI recognition, smart classrooms, and big data processing.
Since the pandemic, SaaS companies that can provide video services have been favored by global capital markets. Among them, ZOOM's share price has risen more than 5 times this year, and its market value has exceeded US$110 billion. Other video SaaS companies have all seen their business booming and valuations expanding.
At present, Baijiayun has established branches, R&D centers and offices in North China, East China, Central China, South China, Northeast China and other places. It has more than 350 employees, of which more than half are technical personnel, with complete product design, testing, and technology.
For SaaS service companies (especially in the education industry), they often encounter the problems of excessive dependence on a single customer and insufficient industry expansion space.
In the income structure of Baijiayun, it is more balanced and scattered. Li Gangjiang said that among the thousands of customers of Baijiayun, a single customer accounted for no more than 10%.
"This epidemic definitely greatly promoted pure online live broadcast products, but it will have a great impact on offline. In the later stage of the epidemic, online data returned, and revenue rose and fell, while non-online products began to reverse. Because online and offline businesses are relatively integrated in our company, there is still growth. Especially large classes have increased several times. The penetration of online education has deepened, which undoubtedly opened the ceiling of the industry," said Li.