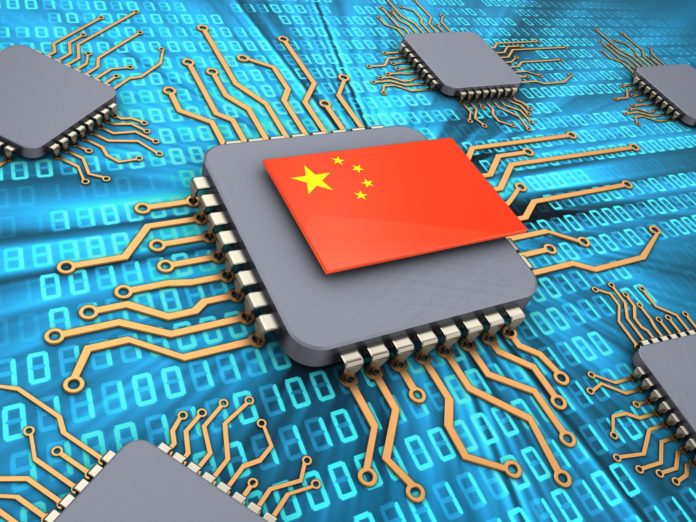 Hangzhou XY Technology Co., Ltd., an optoelectronic chips startup, announced that it has completed a series B financing of nearly RMB400 million yuan.
This round was led by CICC Fengtai Fund, a subsidiary of CICC Capital, with IDG Capital, Zhechuang Haoyu Fund, Haitong Innovation, Zhejiang University Youchuang, and Hengjin Capital co-investing in the investment. Existing investors Puhua Capital continued to invest more. It is another example of a slew of recent investments in Chinese chip startups aimed at import replacement.
XY Tech was established in January 2017. The team consists of core professionals and R&D personnel in the field of semiconductor and optical communications at home and abroad.
The company is mainly engaged in the development, production, and sales of high-speed analog chips and optoelectronic products. It is a high-tech optical communications company that provides complete solutions for cloud computing, high-speed link and transmission, and 5G.
The company is headquartered in Hangzhou Yuhang Economic and Technological Development Zone, and has branches and service centers in Beijing, Shenzhen, Chengdu and other places.
After this round of financing, the funds raised will be used to expand production scale and infrastructure construction, support product research and development and equipment investment, accelerate domestic and international business layout and expansion, and further enhance the core competitiveness.
At the same time, XY Tech will focus on production capacity and quality, and establish a more complete quality system by expanding production scale.
Xia Xiaoliang, CEO of XY Tech, said: "In the past 100 years, the acquisition, transmission, calculation and exchange of information using electronics as an information carrier will Ushering in disruptive changes: Light as an information carrier for ultra-high-speed communication and perception has significant natural advantages. With the improvement of the overall manufacturing process level, it will gradually challenge the digital information infrastructure of the traditional information society with electronics as the information carrier."
"Since its inception, XY Tech has been committed to providing global customers with high-performance, high-reliability, and high-speed optoelectronic solutions, especially in meeting the needs of the rapidly growing Chinese telecom and cloud computing markets. Silicon photonics, and optoelectronic radio frequency chips are the key areas and directions that we focus on and cultivates. We hope to contribute our modest efforts to industrial development and progress."
IDG Capital partner Wang Xin said: "The technical barriers and added value of optoelectronic chips used in optical modules are high, especially the current localization rate of high-speed optoelectronic chips is still low, and the market space is broad. It is used as a leader in 5G communications and data center communications. The industry is facing a rare period of development opportunities. XY Tech team has a deep accumulation of technology and industrial resources in the field of high-speed optoelectronic chips. The core team has completed the design of many high-speed optoelectronic chips and achieved large-scale market sales."
Shen Qinhua, founding managing partner of Puhua Capital, said: "Since its establishment more than three years ago, XY Tech has achieved remarkable growth in terms of team, technology, products, and markets. Optical devices and chips are the core technological competitiveness of optical communication enterprises, especially the optical communication chip. The overall strength of China's optical devices and chip companies is still weak, and the products are mainly concentrated in the low-end field, and the import of high-end optical chips is heavily dependent. Therefore, the development of the domestic independent optical chip industry and technological potential is imperative."