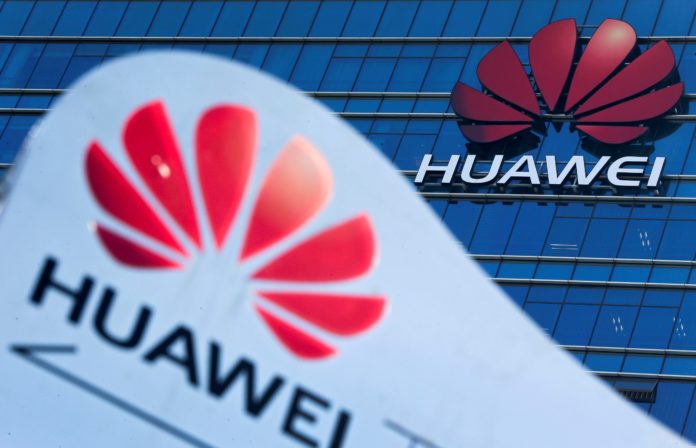 Huawei has released the Mate 40 Pro and Pro Plus phones, amid much anticipation and anxiety as these consumer products may be the company's "farewell" show after US restrictions cut off the company's ability to continue making its own Kirin chipsets.
The phones mark the debut of Huawei's new flagship 5nm Kirin 9000 chipset, and also include curved 6.76-inch 90Hz OLED displays and 50W wireless charging.
The Kirin 9000 chipset is the world's first 5nm 5G processor, the company claims. Manufactured on TSMC's new 5nm process node, the Kirin 9000 represents the second and possibly only other chip design after Apple's A14 to ship in 2020. Huawei had focused on some important milestones such as integrating the 5G modem within the SoC instead of relying on an external chip. That's why Huawei calls the Kirin 9000 the first and only 5nm 5G SoC.
The chip features 15.3 billion transistors, 30% more than the recently announced Apple A14, which features 11.8 billion.
The chip pairs an 8-core CPU with a 24-core GPU. The Mate 40 Pro Plus comes with 12GB of RAM and 256GB of storage, while the Mate 40 Pro has 8GB and 256GB, respectively.
If US restrictions does not relax, these phones will not be able to be produced and upgraded in the future, company executives said earlier. If US chip supplier Qualcomm can obtain a license to supply to Huawei, the company has said that it would consider using Qualcomm chips in its future phones. Huawei is also reportedly in discussions with other companies about selling part or all of its mobile phone businesses.
Huawei's phones have been difficult to use outside of China because of the lack of Google's apps and services. But the phones continue to offer outstanding cameras. The Mate 40 Pro Plus has a 50-megapixel main camera, a 20-megapixel ultrawide, an 8-megapixel periscope camera with a 10x zoom, and a 12-megapixel telephoto camera with a 3x zoom. In total, Huawei says the phone offers up to a 17x optical zoom.
Huawei is continuing to invest in its own ecosystem of apps and services. Mate 40 Pro carries Petal Search and Maps, as substitutes for Google maps and researches.
The Huawei Mate 40 Pro Plus will retail for €1,399 ($1,655), while the Mate 40 Pro will cost €1,199 (£1099.99 / $1,418) and will be available from November 13th in the UK, and the Mate 40 will cost €899 ($1,063).