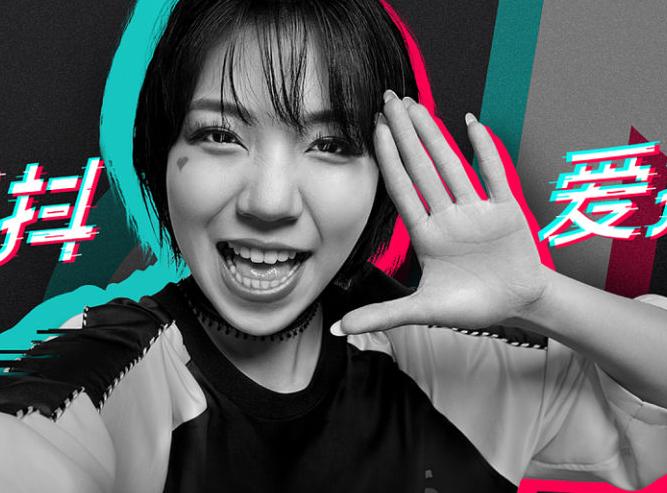 ByteDance rumored to consider a listing of its China biz in Hong Kong
ByteDance is considering splitting its China business separately and listing it in Hong Kong. People familiar with the matter revealed that Goldman Sachs and many other investment banks have communicated with ByteDance on underwriting matters.
Bytedance responded that it is considering some business listing plans, but it has not yet been finalized. In July this year, it was reported that ByteDance was considering the listing of its domestic business, located in Hong Kong or Shanghai, and its valuation would exceed US$100 billion.
Baidu reportedly in discussions to acquire YY's domestic online streaming biz
YY's domestic business will be sold to Baidu, and its overseas business will remain independent. The negotiations between the two parties are said to be nearing completion. According to the news, after the merger, YY's clients will be retained, the content and technology will be provided to Baidu simultaneously, and the domestic live streaming team will be assigned to Baidu. The transaction price is between US$3 billion and US$4 billion.
So far, neither Baidu nor YY have commented publicly. This year, live streaming has become the focus of Baidu. It launched its knowledge live streaming, but also entered e-commerce live streaming. Not long ago, Baidu also launched its aggregating short videos, live streaming and other content to deepen its products in live and short videos.
Ant Group finalizes IPO issue price at RMB68.8 yuan
Ant Group announced that the A-share IPO issue price is RMB68.8 yuan per share. Before the over-allotment option was exercised, the A-share issuance scale is RMB114.945 billion yuan.
The A-share IPO price of Ant Group will be announced today, and subscription will be opened on the 29th of this month. The Hong Kong stock IPO will be finalized on the 30th of this month. Ant Group will be reportedly listed in Hong Kong on November 5th, and listed on the Science and Technology Innovation Board as early as early November.
The latest report shows that the valuation of Ant Group has increased from US$280 billion to a maximum of US$460 billion.
Huawei reportedly stockpiled 2 million 5G chips before deadline
It is widely known that Taiwan Semiconductor Manufacturing Co. (TSMC) supplied Huawei until the cutoff line of Sep 15. Huawei stockpiled as many chips as it could before that date. It is reported that TSMC shpped more than two million Huawei's 7-nanometer Tiangang communications 5G chips ahead of the sanction cutoff. The 5G chips are a crucial element in Huawei's 5G base stations, ensuring that Huawei has such chips for at least until 2021. It is reported that Huawei has stockpiled other types of chips as well, including its mobile phone chips, camera chips and others.
Kuaishou reportedly monitors employees' time spent in the restroom
A netizen broke the news that an Internet company installed a toilet timer to control the time that employees spend in the restroom. According to the picture posted by this netizen, everyone found that the company's logo and slogan were Chinese video app Kuaishou. The company said the timer was there to study restroom usage in order to provide enough toilets to employees after some complained long wait time in the restrooms. But many question the real purpose is still to limit the time employees spend in the restroom.