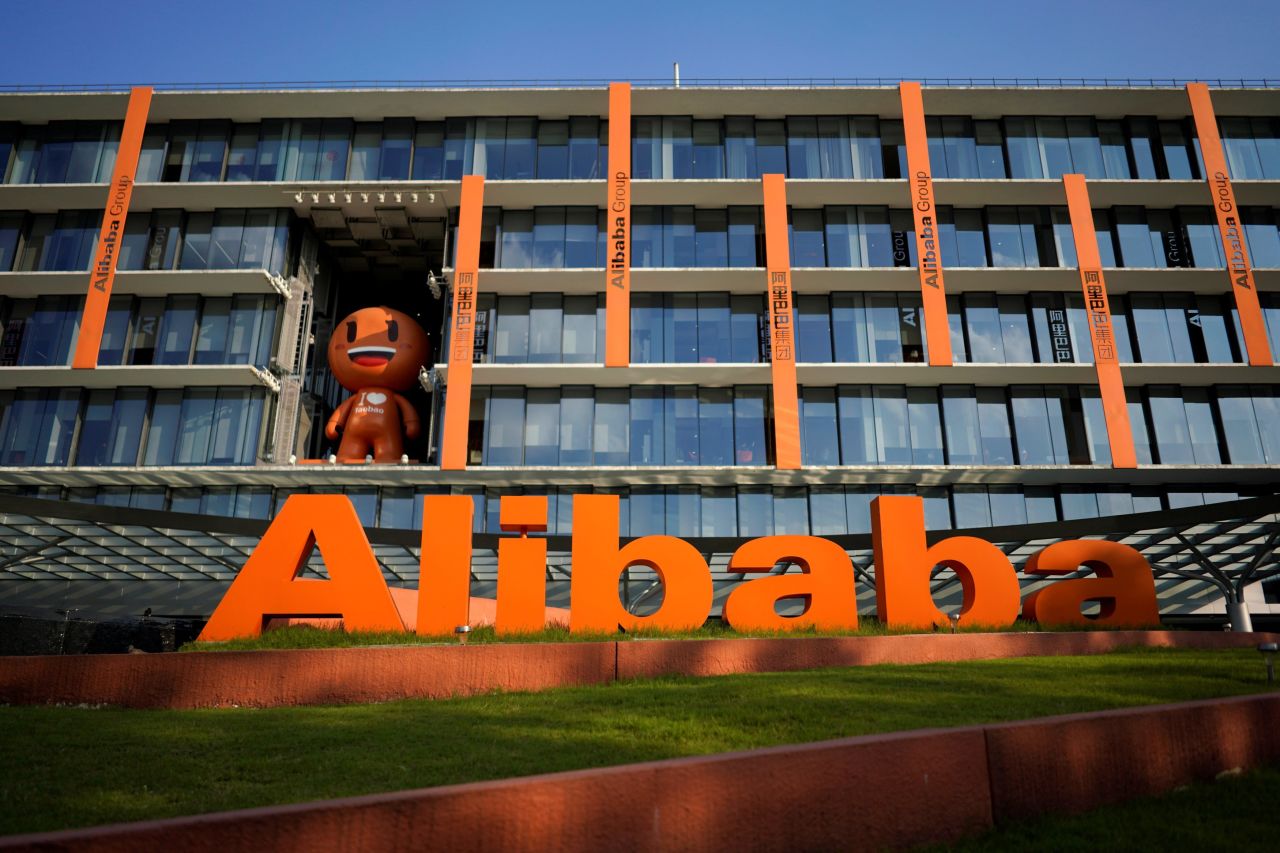 Alibaba invests in luxury goods group FARFETCH
Alibaba announced that it will jointly invest in FARFETCH with the luxury goods group Richemont, each with an investment of US$300 million to purchase privately placed convertible bonds issued by the company.
The three parties will establish a joint venture company in China to operate FARFETCH's online sales business in China. Alibaba and Richemont will each inject US$250 million in FARFETCH China, each holding a 12.5% stake in the joint venture.
FARFETCH stated that this cooperation aims to provide luxury brands with more opportunities to enter the Chinese market and accelerate the digitization of the luxury industry. Alibaba said that FARFETCH will open a store on Tmall International and integrate it into the Tmall Luxury Channel.
FARFETCH's Chinese shareholders includes the three major Internet giants of Alibaba, Tencent and JD.
Douyin and TikTok attracted more than US$115 million in October
According to Sensor Tower store intelligence data, in October 2020, Douyin and its overseas version of TikTok attracted more than US$115 million US dollars in the global App Store and Google Play, which is 6.2 times that of October last year. Among them, about 86% of revenue comes from the Chinese version of Douyin; the US market ranks second, contributing 8% of revenue; the Turkish market ranks third, accounting for 2%.
New Oriental officially listed in Hong Kong for its second listing
Chinese education group New Oriental was officially listed on the Hong Kong Stock Exchange, with an opening price of 16% higher than the issue price, reported at 1,381 Hong Kong dollars, with a market value of over 233.5 billion Hong Kong dollars.
According to the prospectus, as of May 31, 2020, New Oriental employs approximately 41,400 teachers, has a physical network of 104 schools, 1361 learning centers, and 12 bookstores across the country. It mainly provides services under the New Oriental brand and at the same time provide online, Oriental Youbo and other online learning platforms.
Netflix has invested millions of dollars in original and licensed content in major Asian markets
According to media reports, a Netflix executive stated that Netflix has made a big bet in the Asia-Pacific region because it found that the Asian market has "huge potential". It invested millions in original and licensed content in major Asian markets such as India.
Baidu launches community app Youpu
Baidu's new interest learning community App "Youpu" was launched on the Apple App Store yesterday. According to reports, Youpu is a new and young interest-learning community. The app allows some people initiate "challenges", while more people "check in" challenges, in order for everyone to exchange and share in the supervision and encouragement of each other. This is Baidu's try again at entering the social networking scene and the third social network product it launched in the past year.
Guangdong Higher People's Court: Severe sanctions to cover up financial risks in the name of financial innovation
On November 9, the Supreme People's Court held a press conference and issued the "Opinions of the Supreme People's Court on Supporting and Guaranteeing Shenzhen's Construction of a Pilot Demonstration Zone for Socialism with Chinese Characteristics."
Gong Jiali, president of the Guangdong Higher People's Court, stated that he fully cooperated with the Shenzhen Stock Exchange's Growth Enterprise Market reform and pilot registration system, and severely sanctioned violations such as concealing financial risks, evading financial supervision, and engaging in illegal arbitrage in the name of financial innovation.