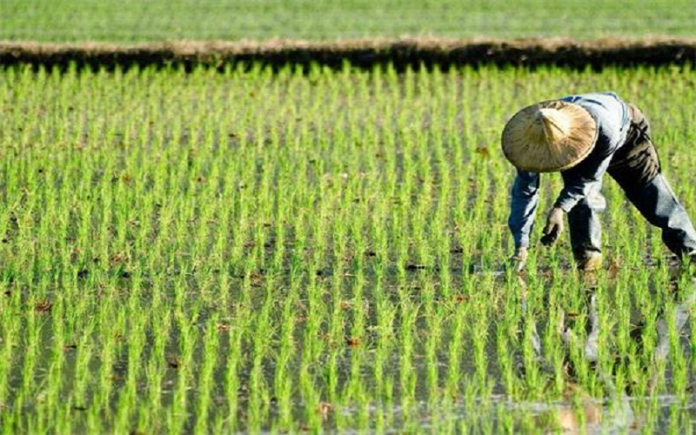 Guangzhou Jifei Technology Co., Ltd., or XAG, announced the completion of a new round of RMB1.2 billion yuan of financing, led by Baidu Capital and Softbank Vision Fund Phase II.
The round also attracted existing investors Sinovation Ventures, Yuexiu Industrial Fund and Guangzhou Xinxing Fund, and others. China Renaissance Capital acted as the exclusive financial advisor.
This is by far the largest commercial financing in the field of agricultural technology in China.
Peng Bin, CEO of XAG, said that the company's current goal is to build an unmanned agricultural drones ecosystem and solve the problem of insufficient and aging agricultural labor with more efficient production methods.
After this financing, XAG will strengthen its R&D and manufacturing advantages, improve channel service capabilities, accelerate the construction of digital agricultural infrastructure, develop more intelligent agricultural equipment, and build its "unmanned farm".
XAG is currently one of a few Chinese technology companies that focuses on the field of agricultural technology and has successfully developed a product matrix around "unmanned farms". The company has went through a few stages:
From 2007 to 2012 was the product exploration and development period. At that time, the drone market was focused on three sectors, including aerial imaging, precision delivery, and aerial performance. The team chose the precision delivery field based on its own background and advantages, and had conducted discussions with logistics companies.
Since 2013, XAG has gradually entered the field of agricultural drones. Peng Bin believes that China uses less than 10% of the world's land to feed 20% of the population. However, due to the rapid loss and aging of agricultural labor in recent years, China's agricultural production efficiency needs urgent improvement.
In order to improve the efficiency of agricultural production, XAG has formed six product lines of agricultural drones, agricultural remote sensing drones, agricultural unmanned vehicles, agricultural machinery assisted driving equipment, agricultural Internet of Things, and smart farm management software after 2019. They cover the entire life cycle of agricultural production.
By providing highly standardized software and hardware integrated solutions, XAG has provided services to 8.72 million farmers, 600 million mu of farmland, and 42 countries and regions.
The company has obtained the assistance of various industrial resources, and will accelerate its penetration into rural villages and towns in terms of channels in the future, and promote the application of AI and robot technology in agricultural scenes.